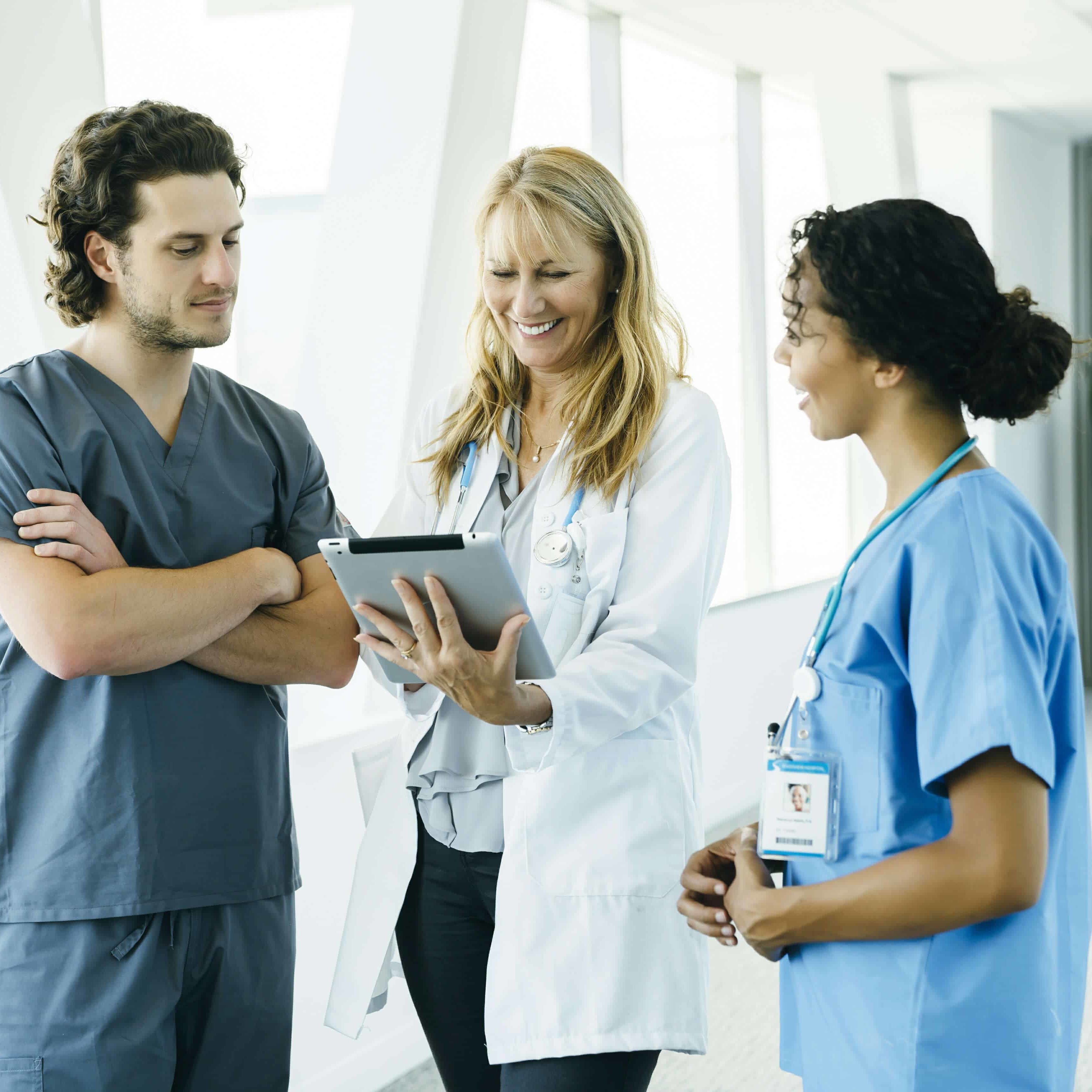 Generate detailed reports for your patients based on efficacy of treatments, dosages, profiles, timelines for improvement, and other filters.
Keep your patients engaged and monitor their treatment progress.
Connect with a national network of peers regarding best practices .
Receive discounts for telemedicine software and other products to help your practice grow.
Join groups and forums pertaining to your interests and medical specializations.
Keep up-to-date with the latest news and research.
Improve your practice's visibility by being featured in our Participating Physicians Directory.
Access patient informational videos to display in your office or waiting room.
Register today to get started!