IBD and Cannabinoid Medicine
With an estimated 3.1 million adults diagnosed with Irritable Bowel Disease (IBD) in the United States, it's natural that many people are asking about the possible benefits of cannabis for the symptoms associated with IBD. In fact, the University of Michigan Health Department received so many questions regarding this issue, that they released a Q&A with one of their gastroenterologists on the subject.
People suffering from IBD often have symptoms that can easily interfere with life's daily activities. Those symptoms include:
Abdominal cramps and pain
Diarrhea that may be bloody
Severe urgency to have a bowel movement
Fever
Weight loss
Loss of appetite
Iron deficiency anemia due to blood loss
With many states that allow medical marijuana including IBD in their 'qualifying conditions' list, patients have been able to use cannabinoid medicine in conjunction with their traditional treatment to find symptom relief. Our data at Arfinn Med indicates that patients adding cannabinoid treatment to their regiment have seen an improvement in their symptoms, indicating a 3.9 out of 5.0 on our symptom relief scale.

If you are suffering from IBD and are interested in learning more about cannabinoid medicine, please reach out to your physician to discuss ways of incorporating it into your existing treatment. If your physician would like more information, please refer them to Arfinn Med and its EMR and data portal focusing on complimentary and alternative medicines (CAM).
Resources:
https://healthblog.uofmhealth.org/digestive-health/cannabis-for-treating-ibd-hope-or-hype
https://www.webmd.com/ibd-crohns-disease/inflammatory-bowel-syndrome#1
https://www.healthline.com/health/crohns-disease/facts-statistics-infographic#1
Stories you may be interested in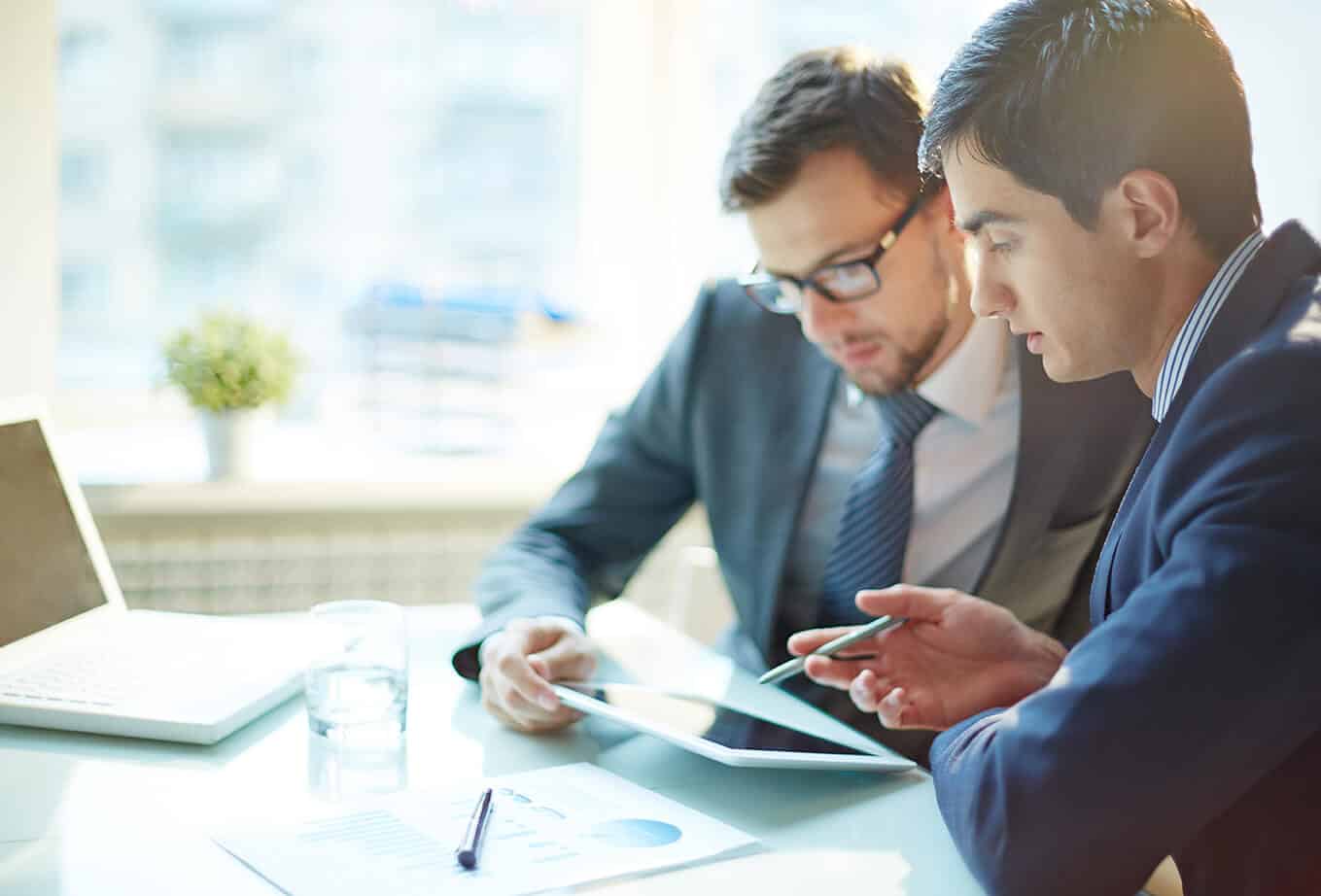 Arfinn Med, the first clinician-based medical professional and patient efficacy portal for medical cannabis treatments, is now open for registrations from licensed medical professionals. The free collaborative portal allows medical professionals to register, share, research and communicate HIPAA-compliant benchmark data for medical cannabis treatments. As a free tool for physicians, Arfinn Med offers a new…
Read More

→