Everything You Need To Run A Medical Cannabis Clinic In One Easy To Use EMR Platform
Schedule appointments, create chart templates, process payments and generate treatment, dosing, and efficacy reports for any patient demographic!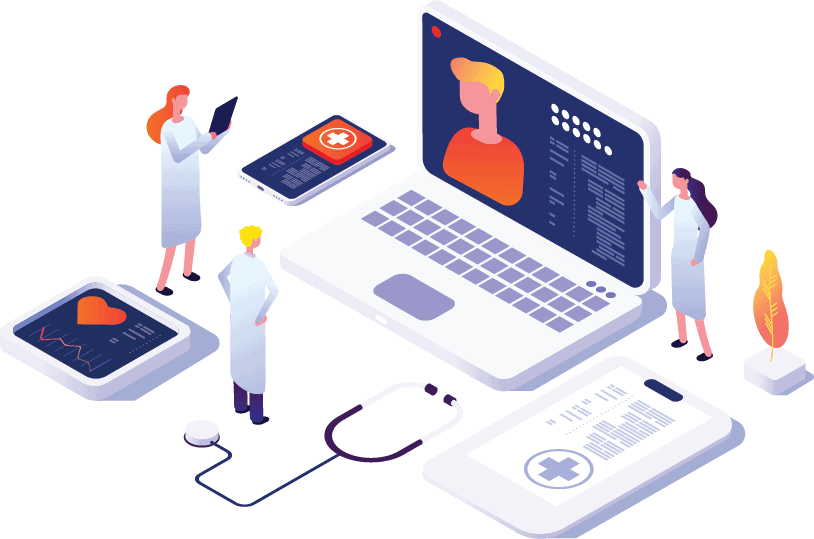 "Arfinn Med has been an incredible resource for our clinics. If your are interested in operating a medical cannabis practice in a very organized and efficient way, this platform is the best I've seen tenfold. I'd recommend Arfinn Med to anyone!" 
- Dr. Simmons, NY