ARFINN MED FOR DISPENSARIES
A TURNKEY CUSTOMER PORTAL FOR YOUR DISPENSARY
Insights
Through our turnkey patient portal, allow your customers to report which products work best for their symptoms. Use this data to discover new trends and inform inventory decisions.
Connect
Allow customers to easily and securely connect to your staff via video chat to ensure the best shopping experience.
Retention
Retain more customers by allowing them to track symptom relief and store their history in the patient portal.
Strategy
Use our report features to discover which symptoms are tracked most frequently and which products have the highest efficacy rating for each symptom.
Marketing
Collect instantaneous de-identified data to use in your marketing materials, share with customers and train staff.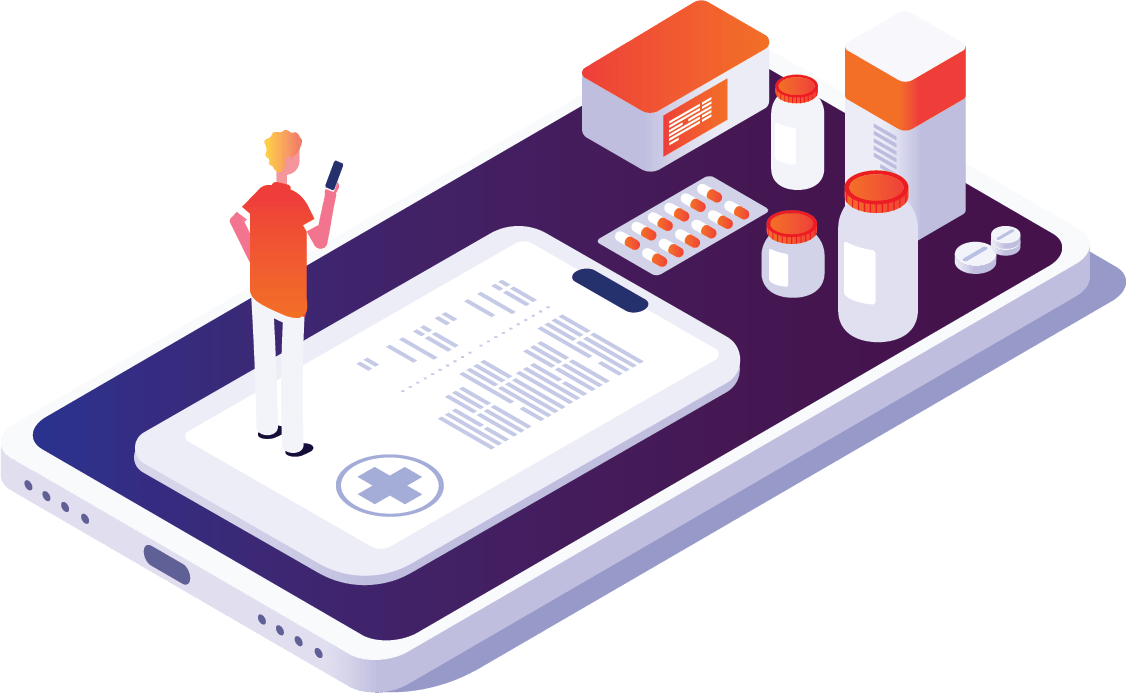 Customers have questions. You have answers. 
As more dispensaries move online, one drawback is the inability to be a resource and sense-maker to your customers.  With our secure video and chat feature, you can now connect instantly with online shoppers and customers to offer that in-store experience.
"Cannabis dispensaries have always had the reputation for offering a highly personalized experience, something that retailers need to think about maintaining as they move online."
ANALYTICS AND PERSONALIZATION
It's not just business, it's also personal.
Arfinn Med gives your customers the ability to track their specific symptom relief while using your products.  Not only does this data help your customers improve their quality of life, but it also helps your staff know which products are highly rated and reviewed for a myriad of symptoms.
Give your staff the tools to recommend products based on personal preference and historical data.
"74% of customers say, "living profiles" with more detailed personal preferences would be useful if they were used to curate personalized experiences, products and offers."
To know your customers is to retain your customers.
Offering personalization in your marketing and overall customer experience is key to achieving high retention rates and increasing revenue. In fact, increasing customer retention rate by just 5% increases profits by 25% - 95%.
Arfinn Med allows you to segment customers by their favorite products, routes of administration, symptoms treated, and previous purchases so your marketing is always targeted and thoughtful.
"Understanding your customers helps you to sell more. The more you know about them and their needs, the easier it is to identify opportunities to sell them new products and target them with appropriate offers."
Give the people what they want.
Help your customers feel supported by creating content around your products and brand. Anything from educational videos, to FAQs and new product reviews will facilitate a positive customer journey.
"Website visitors are 64-85% more likely to buy a product on an online retail site after watching a video."