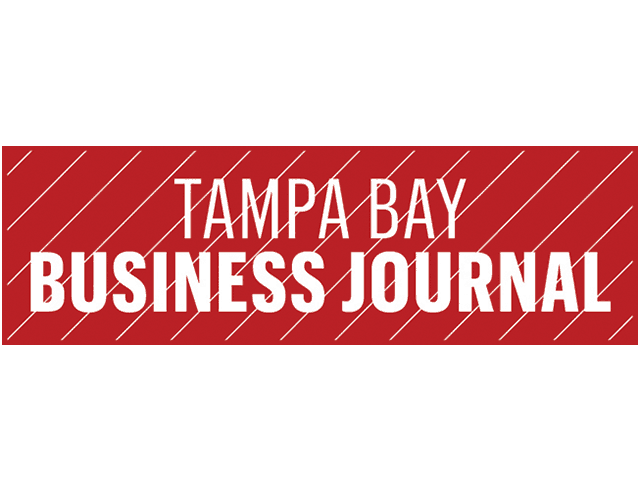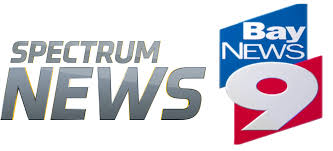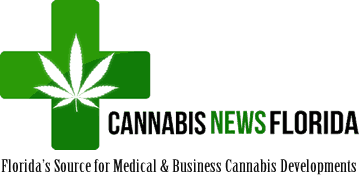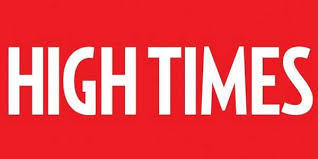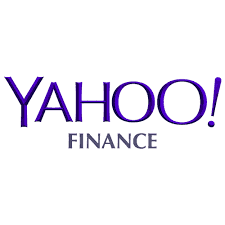 Press Inquiries: press@arfinnmed.com

"We also stress the importance of speaking to our users and quickly adapting to their needs. What our company looks like today is completely different from our original idea. We prepared as best we could, released our product, sought as much feedback as possible from our users and then improved it quickly to maintain our momentum from our release. This is sometimes hard, especially when you receive some feedback that you don't necessarily agree with. Stressing this mentality to everyone involved empowers the whole team to constantly pursue improvements."
I had the pleasure to interview James West, Director of Business Operations at Arfinn Med. James is a former Academic Coordinator for the City University of New York Research Foundation and Medgar Evers College in New York City. He has extensive experience in adult education and creating professional training programs...

In the timely words of Carly Fiorina, the Former CEO of HP, "The goal is to turn data into information, and information into insight." These sentiments ring true throughout the cannabis industry, where despite widespread use among the public there is still a lack of clinical patient data leading to slowed cannabis tech innovations. Insight, thus far, is pulled from preliminary research or case studies. It's rarely from big cannabis data sets, and rarely from real-time use.
The sector needs data to connect the dots between patients and their medical conditions. Canada and Israel, regions with big research budgets, are helping - but the outcomes are still years away from use in the public realm. Patients aren't waiting years; they want information and cannabis technology now.  From seed to sale, there is massive potential for growth and development, if only there were enough cannabis data to build off.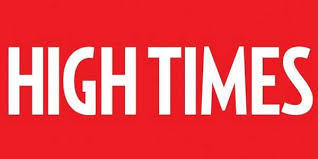 Social anxiety may sound like something we all experience at times in life, and that is true. It is natural for a person to feel nervous or anxious in situations like being alone in a new place or going on a first date. But for those living with social anxiety disorder, those instances of anxiety can be prolonged to the point that it can drastically affect a person's life.
Not to be confused with general shyness or introversion, social anxiety disorder goes further. It tends to make a person want to avoid everyday activities like school, work, and other social gatherings. They will still feel the daily pressures and anxieties like everyone, but may also find themselves analyzing their actions and heavily scrutinizing every move they make. Expecting the worst of outcomes is another symptom that may indicate that a person is suffering from social anxiety disorder.

For decades, cannabis education for medical professionals consisted of only biased and limited research. After the discovery of the endocannabinoid system in the early 90s, phytocannabinoid research increased exponentially around the world. Yet, in the United States, as a Schedule 1 substance, cannabis research comes with heavy red tape and immense restrictions.
Today, less than nine percent of medical schools in the US teach anything about cannabis. Thus, we are learning much of what we know about marijuana through anecdotal stories and international research. The fact is, according to a study out of the University of Washington, 90 percent of physicians don't feel prepared to recommend medical marijuana. This lack of knowledge sharing not only leaves obvious gaps in physician understanding and acceptance, but it is pushing the US-based medical cannabis further behind in a growing global market.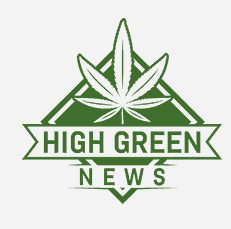 Based out of Dallas Texas, Arfinn Med offers a full suite of software services to Medical Cannabis Clinics, tailoring its clients' needs to conform to state specific regulations for the cannabis industry.  Live since January of 2019, the company spent 9 months developing and beta testing to perfect their software before taking it to market.  The idea was to reduce the administrative burdens that Medical Marijuana Clinics and their doctors are faced with.  The implementation of their idea has not only provided a bridge to cover the tracking system gap between patient and provider, but has also allowed physicians to spend more time with their clients, and less time becoming bogged down with the overwhelming paperwork involved with compliance in the industry.  Arfinn Med has taken a complex, largely over-complicated system and brought it into an understandable, easy to use format.  Soon to be translated into Spanish and Portuguese by late spring of this year, this grass roots, start-up company is one to watch for its innovative industry problem solving software.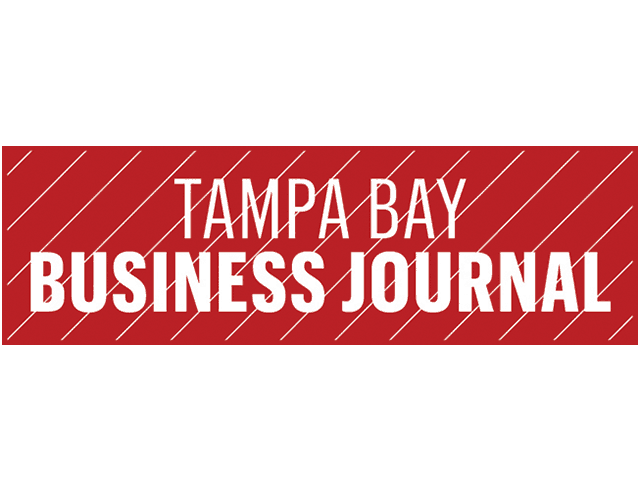 As the technology industry continues to expand and grow, another is following suit: the medical cannabis industry.
Tampa-based Arfinn Med paired both industries and recently launched a portal which allows doctors to track, report and share data for prescribing medical cannabis to patients.
"We are pleased to launch Arfinn Med as the first collaborative and insight-driven medical marijuana portal for medical professionals," said James West of Arfinn Med, in a press release. "Our goal is to provide physicians with access to benchmark data, industry news and relevant, peer-to-peer discussions as a tool to further enhance their practices."

There isn't a lot of research on the medicinal effects of marijuana out there — the marijuana prohibitionists saw to that ages ago — but thanks to the legalization of medical marijuana in 30 states, doctors who prescribe pot are collecting a ton of information about how their patients fare using it.
Now a company named Arfinn Med has launched a web portal to allow those docs to share information.
Within the portal "medical professionals can obtain peer-based reports on treatment effectiveness, daily dosage, delivery method and other information specific to patient demographics," according to a press release issued at the time of the portal's Jan. 14 launch.

When Arfinn Med saw a gap in the information available to physicians who prescribe medical cannabis, they knew they had to find a way to help. So they founded Arfinn Med, a Dallas-based 'Electronic Medical Record program' that provides full-service education on the emerging medical cannabis industry.
There are currently only three licensed medical marijuana dispensaries in Texas with state law allowing for "low THC, high CBD" products, according to an article published this January in The Texas Tribune. But, as Texas Legislature begins its first session since the three were opened, advocates told the Tribune they're hopeful lawmakers are gearing up to drastically expand the program.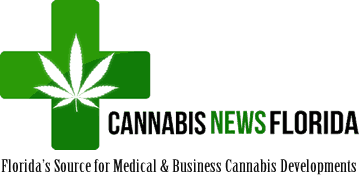 Thanks to Arfinn Learning Solutions, Inc. physicians now have the most up-to-date information regarding cannabis treatment best practices.
The organization recently created www.arfinnmed.com, an online peer-to-peer portal for medical professionals to share HIPAA protected patient treatments and efficacies for cannabis and other non-traditional practices, while also gaining valuable analytics regarding their own practice.
The way it works is that physicians add cases for their patients in order to track their efficacy outcomes on the platform's dashboard.
Since the information is HIPAA compliant and only focuses on general demographic and treatment specifics like dosing and type of delivery mode, this information is then available to any physician registered on the portal. The portal allows physicians to see real-time data and outcomes for the effectiveness of medical marijuana. The platform allows physicians to pull reports based on any number of filters and/or data points. The portal database can be used to statistically infer outcomes for any patient demographic resulting in more informed treatment options.

Arfinn Med has launched its clinician-based, medical cannabis efficacy portal to help licensed medical professionals track, report and share benchmark data for prescribing medical cannabis to patients.
"As a free tool for physicians, Arfinn Med offers a new way to enhance treatment plans and practices in an emerging industry," notes a statement from the full-service medical education company. The shared data must be compliant with the U.S. Health Insurance Portability and Accountability Act of 1996.
Within the portal—which include the components: reports, community, industry news and resources—"medical professionals can obtain peer-based reports on treatment effectiveness, daily dosage, delivery method and other information specific to patient demographics," the company reports. As well, medical professionals will have access to industry news, trends, specialized groups, forums, blogs and other medical research.