Arfinn Blog
Stay up to date with exclusive articles, latest industry news, and informative insight into the medical marijuana industry.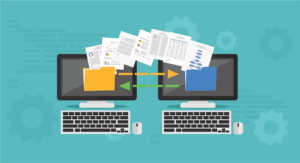 Medical software does not have a good reputation for user experience and intuitive design. It can seem like a full-time job just learning how to use these software solutions.  In fact, according to a study from Stanford Medicine, 74% of doctors responded that their EMR increased the number of hours they work every day and 71% say their EMRs lead to physician burnout.  With this information, coupled with the increase use of telehealth (another software to learn), it's no wonder that providers and their staff are looking for alternatives to simplify their clinical software, while not sacrificing the quality of patient care. At Arfinn Med, we believe that your clinical software should be easy to use, fast and allow you to spend more time focusing on patient care rather than data entry. This focus on intuitive software design is why we are the leading EMR for alternative medicine clinics including ...
Read More

→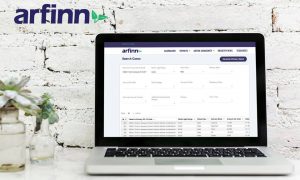 To Our Clients, First of all, I hope everyone is staying safe and healthy in these unprecedented times.  I want to assure you that Arfinn Med has systems in place to ensure that our workflows are not impacted from having staff work remotely and we will continue to provide the same quality product and customer service that you have become accustomed to.  If you have any questions regarding our Business Continuation Plan, please reach out to info@arfinnmed.com. We understand that routines will be temporarily changed in the coming months, so we are adapting to accommodate this change.  This means building out a more robust telemedicine system, increasing our patient portal functionality,  generating consents to be e-signed, and streamlining our patient intake process to cut down on wait times.   As we settle into new workflows and challenges, we will suspend all monthly fees for using Arfinn Med until June 1st.  We also will activate our full suite ...
Read More

→
With an estimated 3.1 million adults diagnosed with Irritable Bowel Disease (IBD) in the United States, it's natural that many people are asking about the possible benefits of cannabis for the symptoms associated with IBD. In fact, the University of Michigan Health Department received so many questions regarding this issue, that they released a Q&A with one of their gastroenterologists on the subject. People suffering from IBD often have symptoms that can easily interfere with life's daily activities. Those symptoms include: Abdominal cramps and painDiarrhea that may be bloodySevere urgency to have a bowel movementFeverWeight lossLoss of appetiteIron deficiency anemia due to blood loss With many states that allow medical marijuana including IBD in their 'qualifying conditions' list, patients have been able to use cannabinoid medicine in conjunction with their traditional treatment to find symptom relief. Our data at Arfinn Med indicates that patients adding cannabinoid treatment to their regiment have seen ...
Read More

→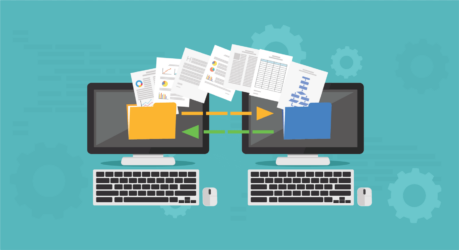 Medical software does not have a good reputation for user experience and intuitive design. It can seem like a full-time job just learning how to use these software solutions.  In fact, according to a study from Stanford Medicine, 74% of doctors responded that their EMR increased the number of hours they work every day and…
Read More

→