Arfinn Blog
Stay up to date with exclusive articles, latest industry news, and informative insight into the medical marijuana industry.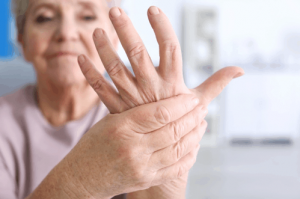 As more states start to pass medical marijuana legislation, patients benefit from having more options available to them regarding their treatment. In fact, a recent study from Columbia University's Irving Medical Center found that, "States with active medical marijuana laws saw certain opioid prescription rates drop nearly 20 percent compared to states without medical marijuana programs". These findings highlight the importance of providing patients with options, especially when treating pain, that consider the negative effects of 'industry norm' medications. Our de-identified data in Arfinn Med of patients using cannabis to treat pain finds similar outcomes mentioned in the research: If you are someone interested in learning more about medical marijuana, make sure to speak to your doctor about the potential benefits and risks associated with it.  If your doctor is unsure about its use and efficacies, make sure they register for Arfinn Med so they can query a database of ...
Read More

→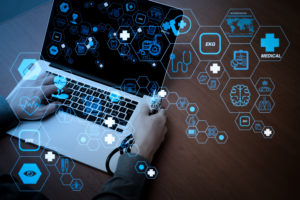 With over 85% of Americans supporting legalizing medical cannabis, it's inevitable that patients will begin asking their primary care doctors about its use and overall efficacy. Doctors and other medical professionals will be called upon to be 'sense-makers' for a treatment they never studied in medical school and have limited available research to draw upon. It's a very challenging problem made more complex by the fact that medical cannabis use in individuals 65 and older increased 75% in the last 4 years, leaving many to wonder if there are any negative effects resulting from interactions with other medications. We at Arfinn Med understand the complexity of this issue and have released an updated version of our software to address this gap. In addition to our EMR, completely online patient intake process, and telehealth solutions, we now have the ability to track patient outcomes dynamically through SMS updates, a customizable patient ...
Read More

→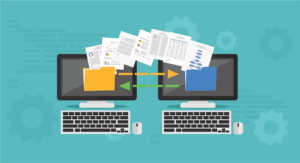 Medical software does not have a good reputation for user experience and intuitive design. It can seem like a full-time job just learning how to use these software solutions.  In fact, according to a study from Stanford Medicine, 74% of doctors responded that their EMR increased the number of hours they work every day and 71% say their EMRs lead to physician burnout.  With this information, coupled with the increase use of telehealth (another software to learn), it's no wonder that providers and their staff are looking for alternatives to simplify their clinical software, while not sacrificing the quality of patient care. At Arfinn Med, we believe that your clinical software should be easy to use, fast and allow you to spend more time focusing on patient care rather than data entry. This focus on intuitive software design is why we are the leading EMR for alternative medicine clinics including ...
Read More

→
As more states start to pass medical marijuana legislation, patients benefit from having more options available to them regarding their treatment. In fact, a recent study from Columbia University's Irving Medical Center found that, "States with active medical marijuana laws saw certain opioid prescription rates drop nearly 20 percent compared to states without medical marijuana…
Read More

→