After 50 Years, U.S. Opens The Door To More Cannabis Crops For Scientists
After more than 50 years, the federal government is lifting a roadblock to cannabis research that scientists and advocates say has hindered rigorous studies of the plant and possible drug development.
Since 1968, U.S. researchers have been allowed to use cannabis from only one domestic source: a facility based at the University of Mississippi, through a contract with the National Institute on Drug Abuse (NIDA).
That changed earlier this month, when the Drug Enforcement Administration announced it's in the process of registering several additional American companies to produce cannabis for medical and scientific purposes.
Stories you may be interested in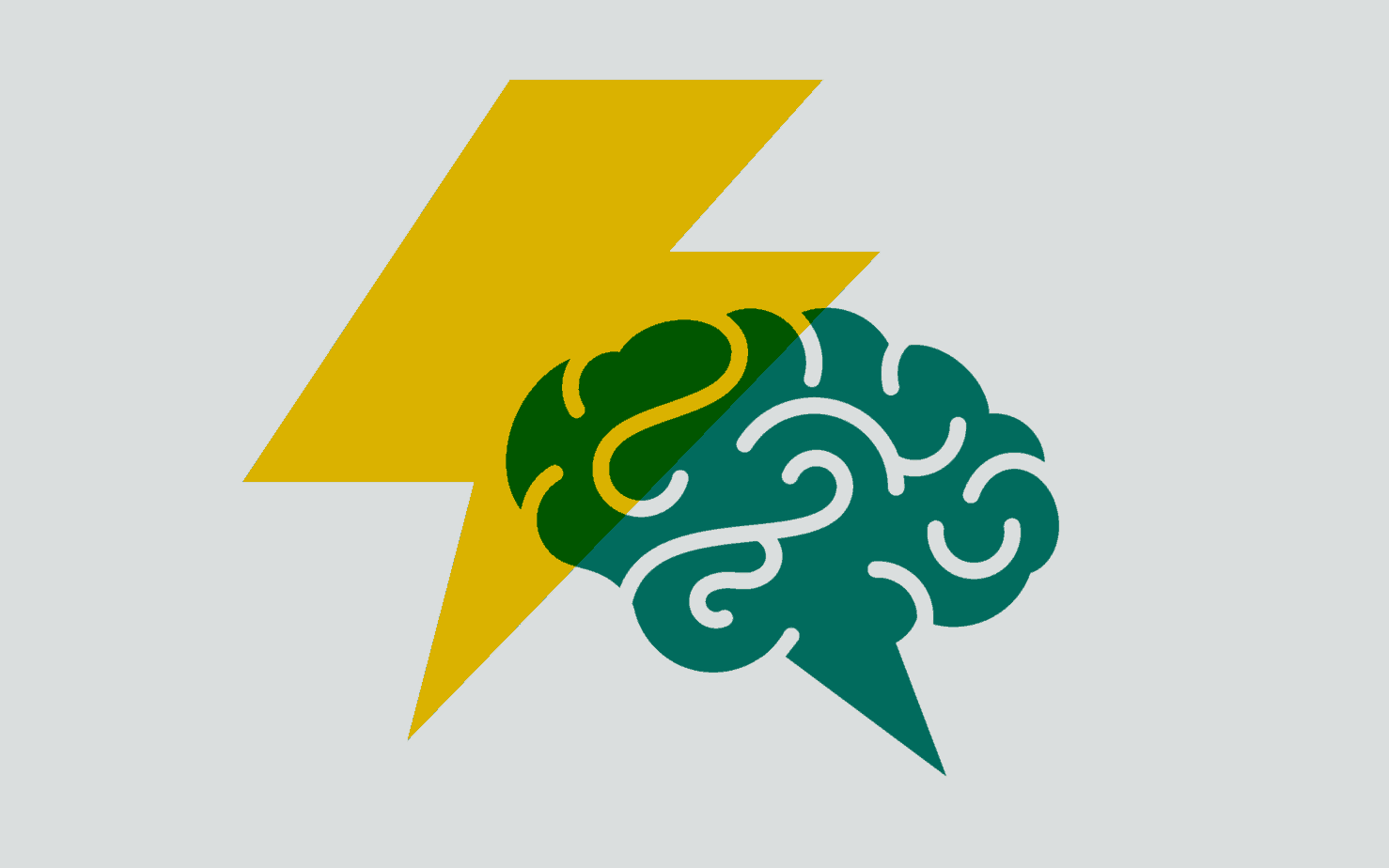 A study published last month in the Journal of Pain found a statistically significant reduction in migraine and headache symptoms and recurrences among patients who used cannabis for treatment.Smoking cannabis reduced the severity and length of migraine episodes by nearly half. Researchers concluded that headache and migraine severity were reduced by nearly 50% after using cannabis. The study, conducted by researchers…
Read More

→