Medical marijuana users tell their stories to Medical Cannabis Study Commission
Thursday, the Medical Cannabis Study Commission held its third meeting. The Commission has been tasked with presenting a policy recommendation to the legislature on exactly what the best medical marijuana bill should look like. The Commission held a public hearing in which a number of medical marijuana users claimed that the drug has benefitted them.
Each speaker was limited to just two minutes time to address the commission.
Read Full Article
Stories you may be interested in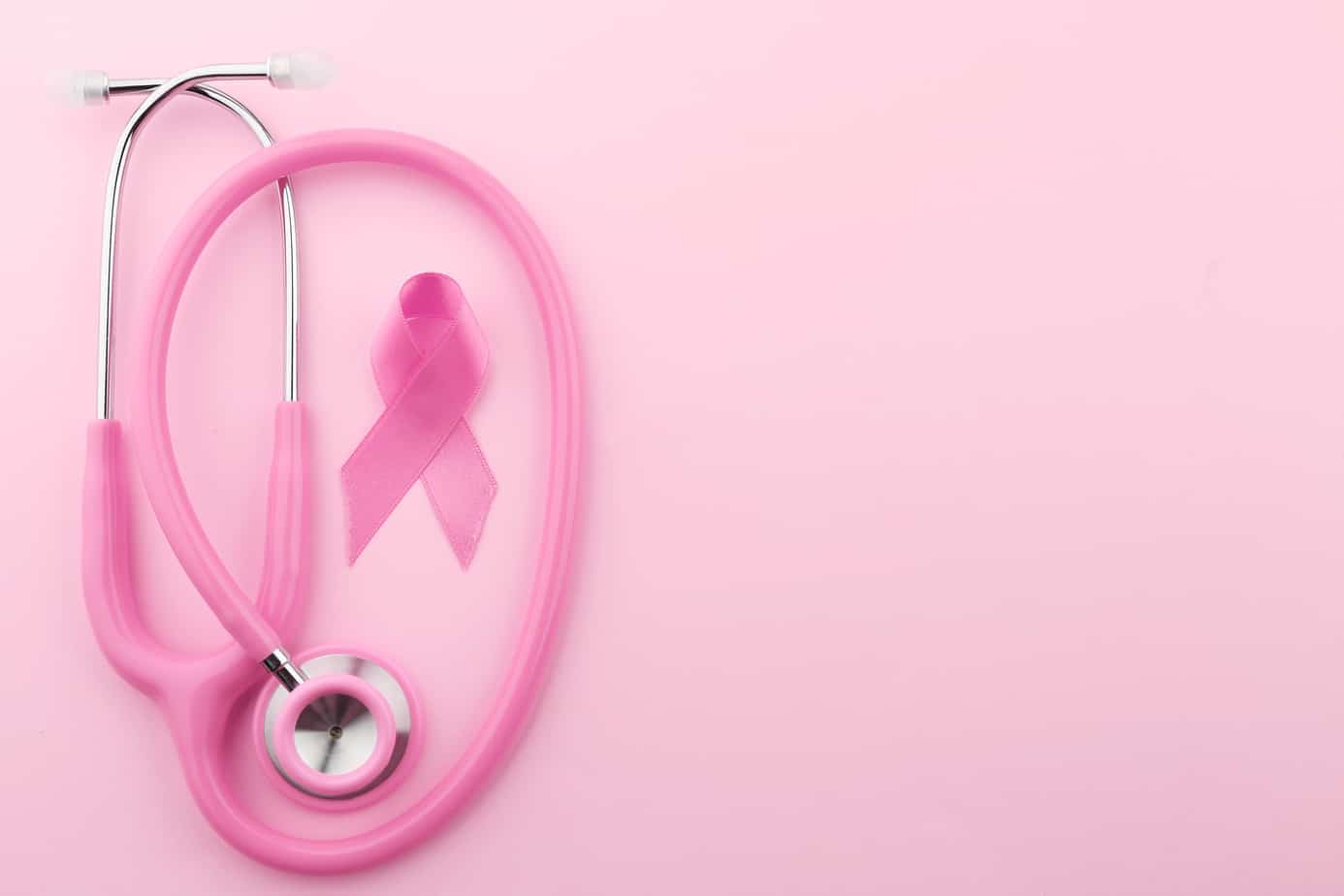 October is breast cancer awareness month and we at Arfinn Med would like to reiterate the importance of early screening and regular tests. According to the American Cancer Society: "Breast cancer is the most common cancer in American women, except for skin cancers. Currently, the average risk of a woman in the United States developing breast…
Read More

→