Illinois dispensary to allow patients to substitute medical marijuana for opioids prescription
SPRINGFIELD, ILL. (KMOV.com) — Thursday, Illinois will become the first state to launch a revised medical marijuana program.
The program allows pain suffers who use opioids to temporarily switch to medical marijuana. Following months of planning, the new initiative will launch at the HCI Alternatives medical cannabis dispensary in Springfield, Illinois.
In a press release, the Health Central Illinois Alternatives said the program will be the first of its kind in the United States.
"This program will open the door to thousands of Illinoisans who don't want to use dangerously addictive opioids to manage their pain," said HCI Alternatives CEO Chris Stone.  "Our staff is ready to educate new patients about their options and walk them through the process. We have also worked with our cultivation partners to ensure we have enough product to handle the expected patient increase over the next several months," Read the full article here.
Stories you may be interested in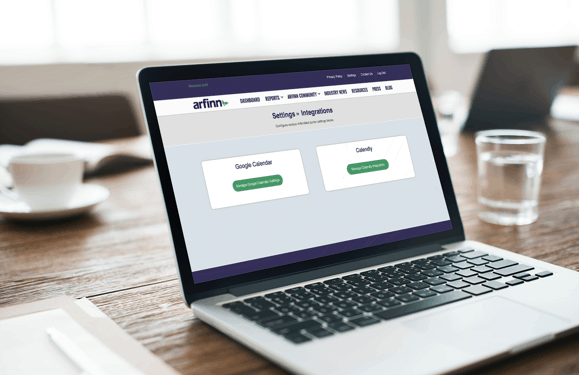 At Arfinn Med, we're excited to announce the third feature update to join automated text messaging and note templating: calendar integration. With this addition, physicians can now integrate their Google Calendar or Calendy account. The implementation of calendar integration rounds out the Arfinn Med portal, making it a physician's one-stop-shop EMR tool. How It Works…
Read More

→