Medical marijuana advocates concerned over recreational cannabis proposals
ALBUQUERQUE, N.M.— Some medical marijuana patients are concerned the proposed framework for legalizing recreational marijuana could have a potentially negative impact on the medical cannabis program.
"It's something that will devastate the medical program in doing so," said Jason Barker, a medical cannabis advocate with Safe Access New Mexico.
A special task force delivered a list of recommendations to lawmakers last week to give them a jump start on legalizing marijuana.
Stories you may be interested in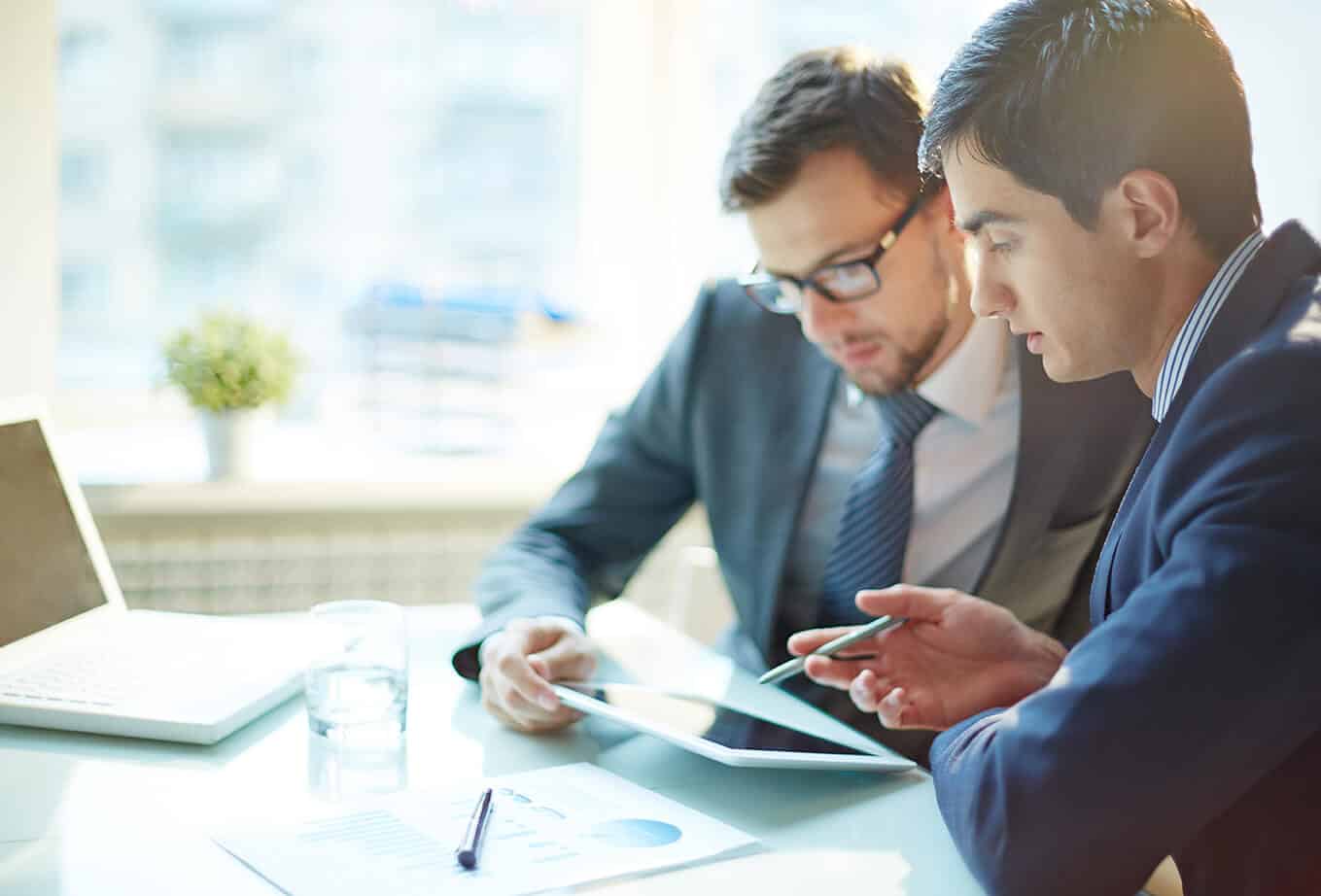 Arfinn Med, the first clinician-based medical professional and patient efficacy portal for medical cannabis treatments, is now open for registrations from licensed medical professionals. The free collaborative portal allows medical professionals to register, share, research and communicate HIPAA-compliant benchmark data for medical cannabis treatments. As a free tool for physicians, Arfinn Med offers a new…
Read More

→