Medical Marijuana and Cancer
September is dedicated to recognizing numerous cancers that many around the world suffer from, including prostate, thyroid, ovarian and blood cancers. These cancers and many others can produce life-debilitating symptoms and conditions that are difficult to treat with traditional medications. Although there might not be one 'perfect fix' when it comes to curing cancer, medical marijuana is one that has brought several patients great relief when compared to other pharmaceutical options.
Chemotherapy-Induced Nausea and Vomiting
Intense nausea and vomiting are both common side effects of chemotherapy. Thankfully, in some cases, the active compound of marijuana, THC, has helped control nausea and increase a patient's appetite. Two cannabinoid medications, dronabinol and nabilone, can be given to treat nausea and vomiting caused
by chemotherapy in patients who have not responded to standard antiemetic therapy. Clinical trials conducted on these two cannabis-derived medications have shown that both work just as well, if not better, than other nausea relieving medications.
Neuropathy
Similar to nausea, neuropathy is a known complication of chemotherapy. The most common symptoms reported by cancer patients are weakness, numbness and tingling or burning in the hands and feet. According to studies on neuropathy and marijuana, cannabinoids could be effective in peripheral neuropathy, although there is yet to be a sufficient amount of studies conducted on chemotherapy-induced neuropathy. The hope is that medical cannabis could have the same or better effect on chemotherapy-induced neuropathy as it does on peripheral neuropathy.
Pain Relief
Most commonly, medical marijuana is known to help treat the qualifying condition of chronic pain. Cannabis can work in a patient's treatment plan similarly to opioids, but on a much safer and less addictive level. This same treatment plan can directly be applied to those suffering from cancer and cancer-related pain. Medical cannabis has been observed to have anti-inflammatory effects, which can help with the relief of pain. Additionally, in some studies conducted on cancer patients experiencing pain from treatment, marijuana has been found to relieve the highest amount of pain when paired with opioids.
As with most conditions, there is still a multitude of research to be done on the full effects and benefits that medical marijuana can bring for cancer patients. With Arfinn Med, we are striving to bridge the educational gap by providing medical professionals a platform to store case file data and collaborate with peers across the country to help determine the best treatment plan for their patients. Are you ready to start treating your patients with the power of data? Register today!
Sources:
https://www.cancer.gov/about-cancer/treatment/cam/patient/cannabis-pdq
https://www.ncbi.nlm.nih.gov/pmc/articles/PMC4791148/
https://www.ncbi.nlm.nih.gov/books/NBK224387/
https://www.lungcancer.org/find_information/publications/328-medical_marijuana_and_cancer
Stories you may be interested in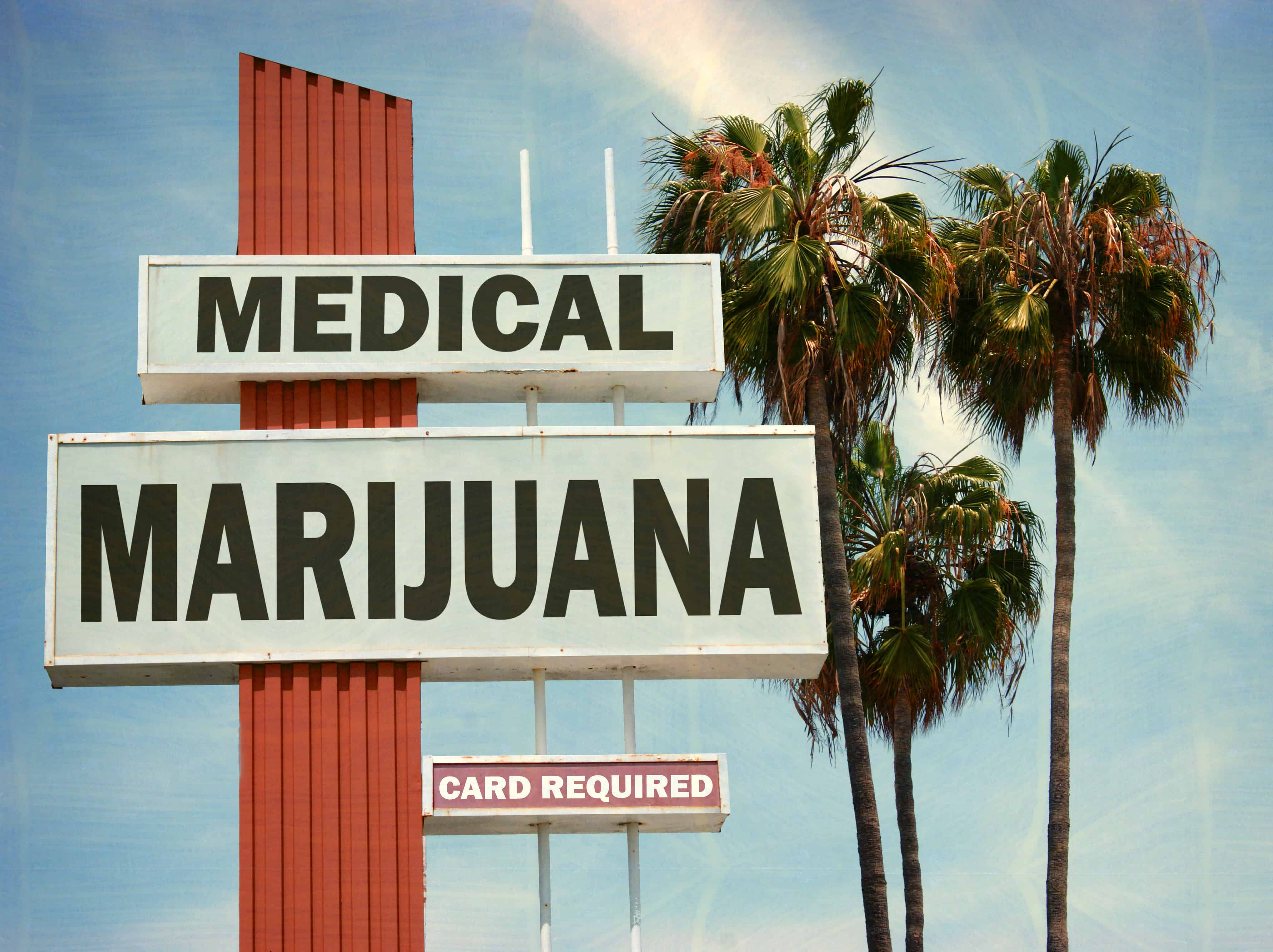 When we released "Weed" in 2013, few people had ever heard of cannabidiol, or CBD. Now, two-thirds of Americans are familiar with the compound, and 1 in 7 have tried it. Most of the country, 93%, are in favor of medical marijuana and hemp-derived CBD itself, which has less than 0.3% THC, has been legalized in every state.It's…
Read More

→