COVID-19 and medical cannabis patients: What you need to know
In the midst of the COVID-19 maelstrom, the recent shuttering of nonessential stores has created concern around access to cannabis, particularly for medicinal cannabis consumers. Those who depend on cannabis for therapeutic purposes will be relieved to learn that across the US, medical cannabis dispensaries have been deemed essential services, comparable to pharmacies.
As of March 26, 2020, the Marijuana Policy Project (MPP) reported that they were not aware of any jurisdictions where medical cannabis dispensaries have been ordered to close temporarily. In counties such as Denver, care has been taken to specify that while recreational dispensaries will close, medical dispensaries will remain exempt. Most state government agencies seem to be acutely aware of medicinal patients' needs.
But even with the reassurance of ongoing access to medical dispensaries, a host of other questions have arisen: How can immuno-compromised patients safely access cannabis supplies without endangering their health? Is hoarding or stockpiling supplies prudent in light of soaring cannabis sales across the US?
Stories you may be interested in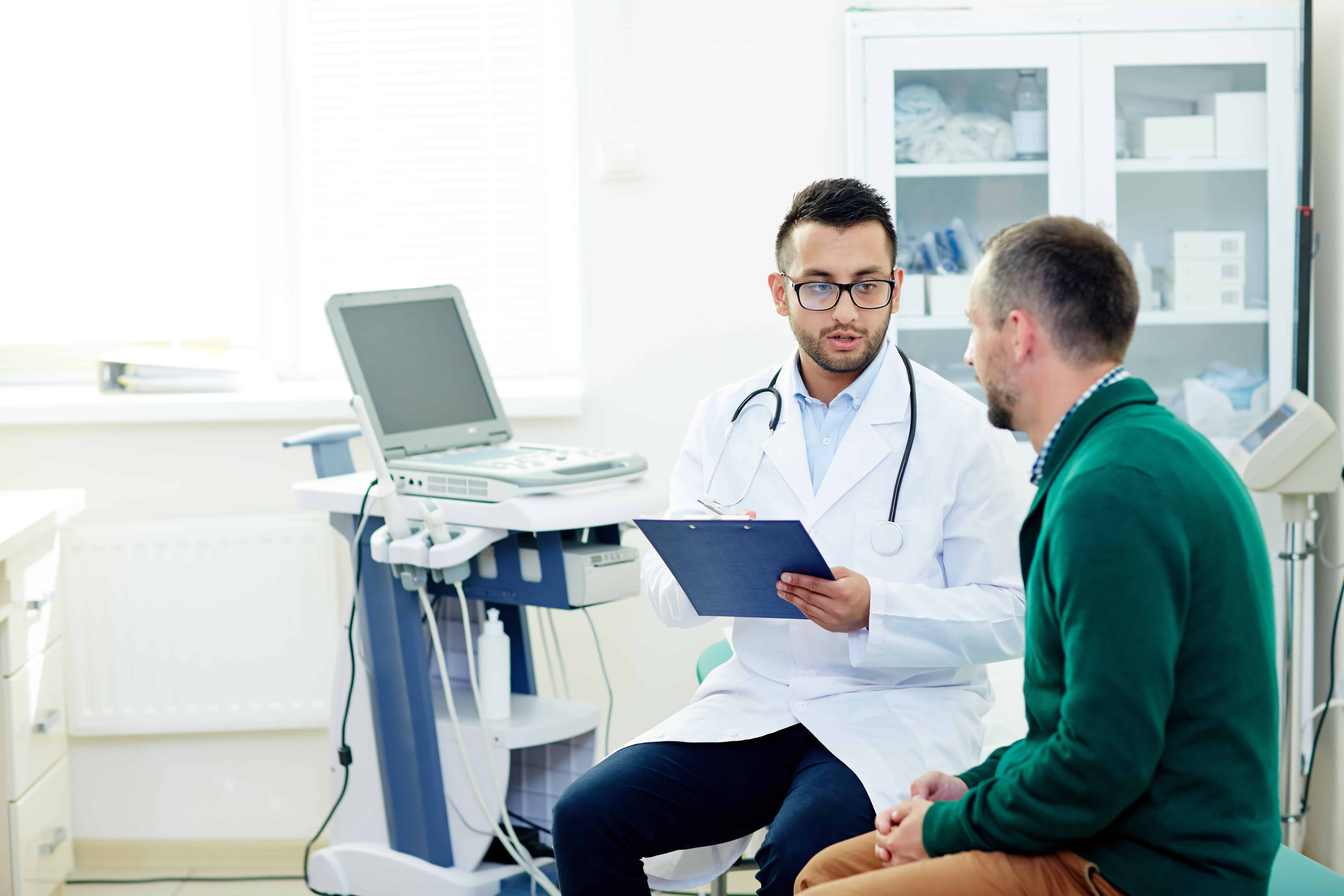 As more states legalize medical marijuana, two key groups — researchers whose job is it to understand its benefits and drawbacks, and physicians charged with advising potential users — are struggling to catch up with policymakers. Ilana Braun, an assistant professor of psychiatry at Harvard Medical School and chief of the division of adult psychosocial…
Read More

→