Study on cannabis chemical as a treatment for pancreatic cancer may have 'major impact,' Harvard researcher says
Pancreatic cancer makes up just 3 percent of all cancers in America. But with a one-year survival rate of just 20 percent (and five-year survival rate of less than 8), it's predicted to be the second leading cause of cancer-related death by 2020.
Headlines about the illness, as a result, tend to be discouraging. But this month scientists from Harvard University's Dana-Farber Cancer Institute have released some much-needed good news. In their study, published in the journal Frontiers of Oncology on July 23, the researchers revealed that a chemical found in cannabis has demonstrated "significant therapy potential" in treatment of pancreatic cancer.
Stories you may be interested in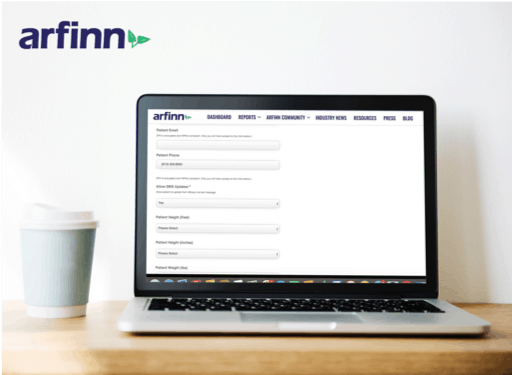 New to the Arfinn Med portal comes the ability to receive real time updates from patients via text messaging. This new addition will allow physicians to stay up to date on current patient efficacies as well as streamline the data collection process. Through the new text messaging function, physicians are able to send patients automated…
Read More

→