Systematic review: Efficacy and safety of medical marijuana in selected neurologic disorders
Report of the Guideline Development Subcommittee of the American Academy of Neurology:
We performed a systematic review of medical marijuana (1948–November 2013) to address treatment of symptoms of multiple sclerosis (MS), epilepsy, and movement disorders. We graded the studies according to the American Academy of Neurology classification scheme for therapeutic articles.
Stories you may be interested in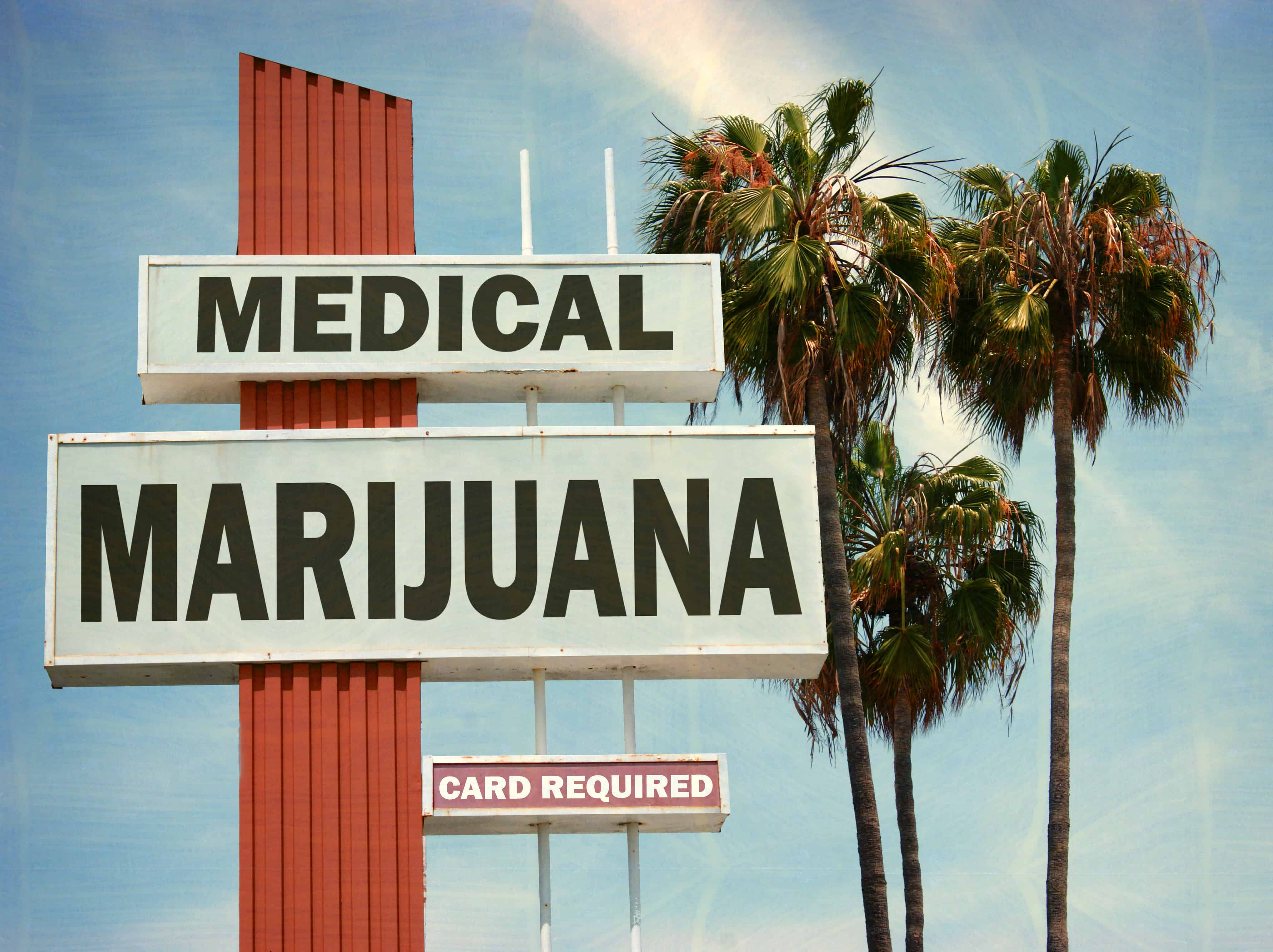 TALLAHASSEE — With one of his chief advisers tweeting the hashtag "NoSmokeIsAJoke," Gov. Ron DeSantis said Monday he will "very soon" announce changes in how the state is carrying out a constitutional amendment that broadly legalized medical marijuana. Read the full story here.
Read More

→