LEGALIZING CANNABIS LINKED TO LESS OPIOID PRESCRIPTIONS, COULD HELP COMBAT EPIDEMIC, SCIENTISTS SAY
There are less opioid prescriptions on average in U.S. states where medical and recreational marijuana are legal, research has revealed.
Access to recreational cannabis in the U.S. was tied with a 11.8 percent lower rate of opioids prescriptions each day, and 4.2 percent for medical marijuana. The authors of the paper published in the Journal of Health Economics said recreational weed laws could make it easier for patients to access the drug, and use it to treat pain and other conditions.
Both types of law also appeared to cut down the total number of patients receiving opioids, as well as the total days opioids were supplied, and the likelihood of a healthcare provider prescribing the painkillers. The study also showed family physicians gave out more opioids than any other healthcare speciality, such as dentists or nurses.
Stories you may be interested in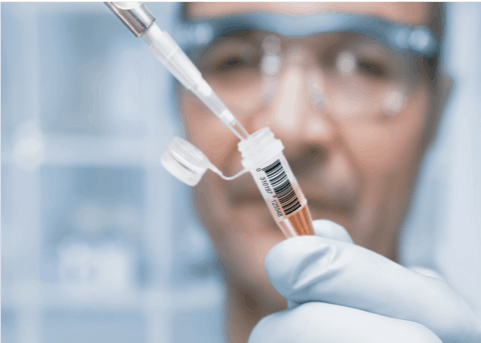 As time goes on, medical marijuana is starting to break barriers in various states across the country. Out of the 50 states, 33 have approved a comprehensive medical marijuana program (NCSL). Currently, marijuana, medical or recreational, is illegal at the federal level, despite legalization in various states. Many medical professionals are interested in prescribing medical…
Read More

→