Americans Are Googling CBD More Than Acupuncture, Meditation And Exercise, Study Finds
People are increasingly more interested in CBD—or cannabidiol—than other health trends such as acupuncture, apple cider vinegar, exercise and veganism, according to a new review.
In fact, the non-intoxicating cannabis compound has risen in popularity so much that people Google it nearly as much as they do for yoga and e-cigarettes.
In a paper published in the Journal of the American Medical Association on Wednesday, researchers said that an analysis of Google search data from January 2004 to April 2019 showed stagnant results for "CBD" and "cannabidiol"—up until 2014, when searches spiked and continued to grow year over year.
Searches for the terms increased 126 percent in 2017 compared the previous year, were 160 percent higher in 2018 versus 2017 and they're expected to rise again by 117 percent this year over 2018's figures "based on observed and forecasted volumes."
Stories you may be interested in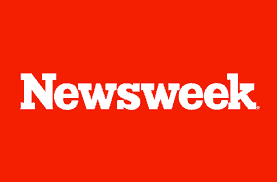 There are less opioid prescriptions on average in U.S. states where medical and recreational marijuana are legal, research has revealed. Access to recreational cannabis in the U.S. was tied with a 11.8 percent lower rate of opioids prescriptions each day, and 4.2 percent for medical marijuana. The authors of the paper published in the Journal of Health Economics said recreational weed…
Read More

→