Unstructured EHR data more useful for predictive analytics, study shows
A new report in the Journal of the American Medical Informatics Association has shown that real-world data contained in unstructured narratives has big predictive value when it comes to clinical research.
WHY IT MATTERS
While structured clinical notes in the electronic health record have obvious value, the research in JAMIA suggests that real-world data captured in unstructured notes offers more accuracy when trained algorithms are used to mine it.
While the challenges of making good use of unstructured data have been well-documented. And indeed, researchers in this case depended on artificial intelligence technology from Verantos (whose founder, Stanford professor Dr. Dan Riskin, was an investigator on the study) to mine it for insights. The details contained in these EHR narratives, with their real-world insights into patient history, conditions, procedures and more, were more useful in predicting coronary artery disease.
Read Full Article Herehttps://www.healthcareitnews.com/news/unstructured-ehr-data-more-useful-predictive-analytics-study-shows
Stories you may be interested in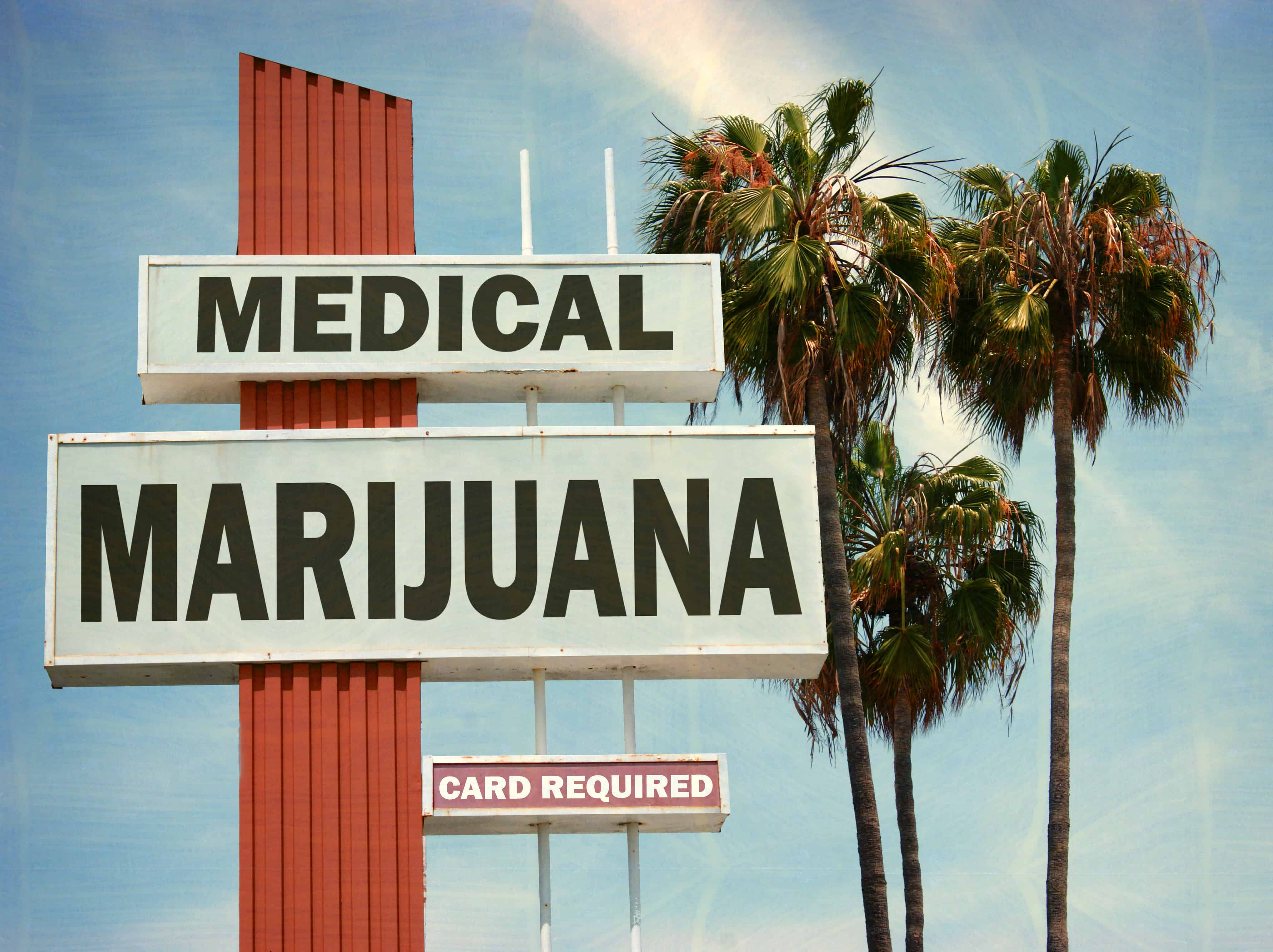 TALLAHASSEE — With one of his chief advisers tweeting the hashtag "NoSmokeIsAJoke," Gov. Ron DeSantis said Monday he will "very soon" announce changes in how the state is carrying out a constitutional amendment that broadly legalized medical marijuana. Read the full story here.
Read More

→