Combating Opioid Dependence
The opioid epidemic is a hot topic across the United States, along with the alternatives that could alleviate the tragic consequences the epidemic brings. Opioids, also known as narcotics, are strong prescription pain relievers such as oxycodone, hydrocodone and fentanyl. Although illegal, heroin is also considered to be an opioid. Most patients are introduced to these strong narcotics after a major injury or surgery and should only use them on a short-term basis. Unfortunately, this short-term timeline is not always followed, and the patient can become dependent on the pain killers for everyday life.
Understanding Opioid Dependence
Every day, more than 130 people in the United States die from an opioid overdose – including prescription pain relievers, heroin and synthetics. See below for additional facts we've uncovered regarding the opioid crisis:
Roughly 21-29% of patients prescribed opioids for chronic pain misuse them
Between 8-12% develop an opioid use disorder
An estimated 4-6% who misuse prescription opioids transition to heroin
About 80% of people who use heroin first misused prescription opioids
Ultimately, the opioid epidemic has become a severe national crisis that affects public health as well as social and economic welfare. Not only does the devastating issue carry consequences like an increase in opioid misuse and related overdoses, it's also a catalyst for neonatal abstinence syndrome due to opioid use during pregnancy. As more opioid users turn to something stronger, like heroin, an increase in injection drug use follows, contributing to the spread of infectious diseases such as HIV and hepatitis C.
A Better Option
Both prescription opioids and cannabis have the same primary use: analgesia – the inability to feel pain. Currently, up to 90% of patients in state-level medical cannabis registries list chronic pain as their qualifying condition. According to a review conducted by the National Academies of Science and Medicine, when given access to cannabis, patients currently using opioids for chronic pain decreased their use by 40-60% and reported that they prefer cannabis rather than opioids. Patients also reported fewer side effects with cannabis and a better quality of life compared to opioids.
Although there is minimal clinical literature that supports the use of cannabis as a treatment for acute pain, there is a long-standing body of pre-clinical evidence that demonstrates the effectiveness of cannabinoids in providing a pain-free life in drug-naïve animals.
"The mechanisms of cannabinoid antinociception are remarkably similar to those of opioid analgesics. Both the CB1 and MOR are G-protein coupled receptors, and agonist-initiated disinhibition of GABA release in the descending pain pathway is just one example of overlapping antinociceptive mechanisms between these drugs." -NCBI.gov
The evidence we do have that supports the role of cannabis in acute, nonsevere pain management could lead to a substantial reduction in opioid prescription use. This increase in medical marijuana use for treating acute pain could eliminate patients being exposed to the risks of opioid dose escalation and physical dependence. We still have a long way to go, but the potential impact of this therapy definitely warrants further exploration of the efficacy of cannabis for pain relief and eliminating opioid dependence.
Interested in learning more about medical cannabis efficacies for opioid dependence or other qualifying conditions? Join Arfinn Med for FREE today to access HIPAA compliant peer-to-peer data on medical marijuana treatment efficacies, discuss treatment plans with other licensed physicians and stay up-to-date on all of the latest industry findings.
Sources: https://medlineplus.gov/healthtopics/opioidabuseandaddiction_b.html?utm_expid=.YDctbaKlRwemM6rjn-4YCA.2&utm_referrer=https%3A%2F%2Fwww.google.com%2F
https://www.drugabuse.gov/drugs-abuse/opioids/opioid-overdose-crisis
Stories you may be interested in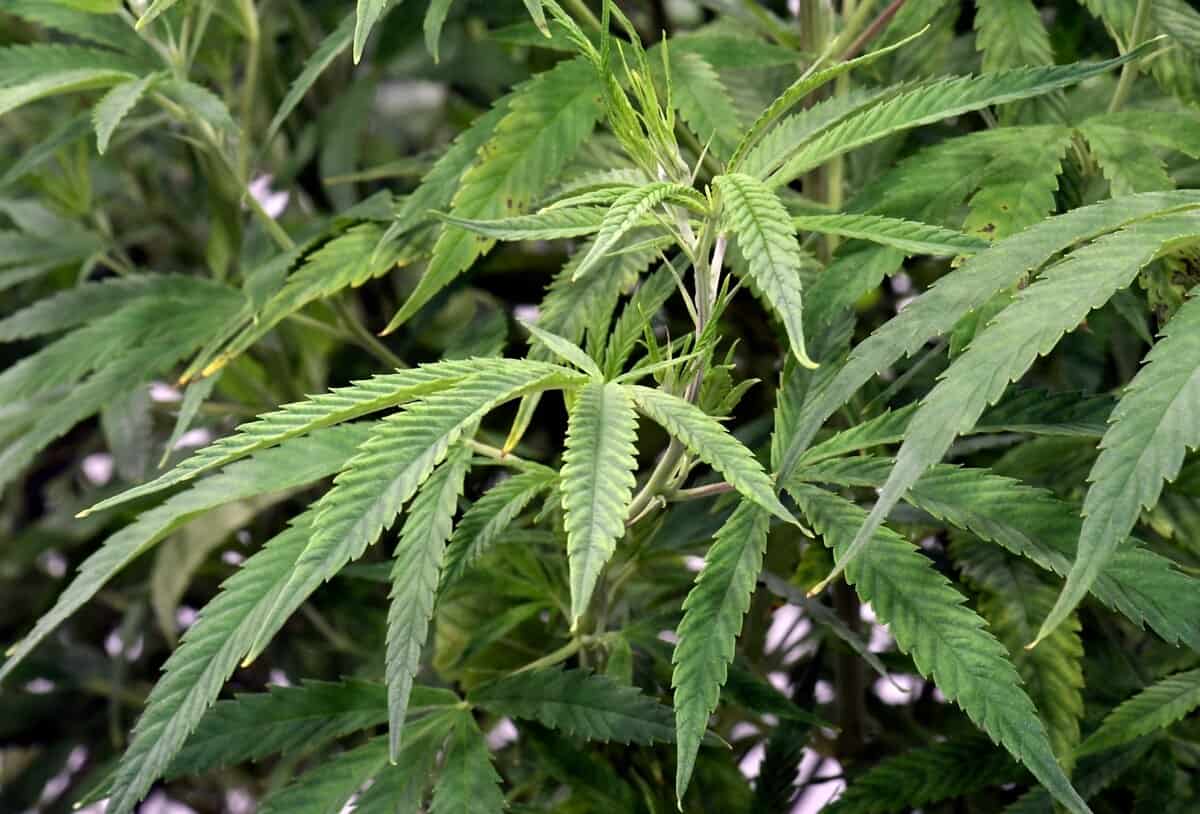 The physical and mental trauma that veterans experience as a result of their military service extends far beyond the end of their participation in combat-related roles. To recognize the sacrifices veterans have made to protect our country, state and federal lawmakers must continue to expand access to crucial treatment options and programs that assist veterans…
Read More

→