Florida's largest cannabis company makes a deal to carry edible marijuana products
TALLAHASSEE
The state's first and largest medical marijuana provider, Trulieve, signed an exclusive deal to bring high-end edible marijuana products to Florida, the company announced Wednesday.
Binske, the Colorado-based company, began operations just two years ago, markets "an experience" through their top-shelf products.
Florida's 162,000 registered patients will soon be able to buy and medicate with Binske's wide-ranging collection of cannabis chocolate, granola bars, fruit leather, honey, olive oil and even French-inspired Pâté de Fruit candies. Read the full story here.
Stories you may be interested in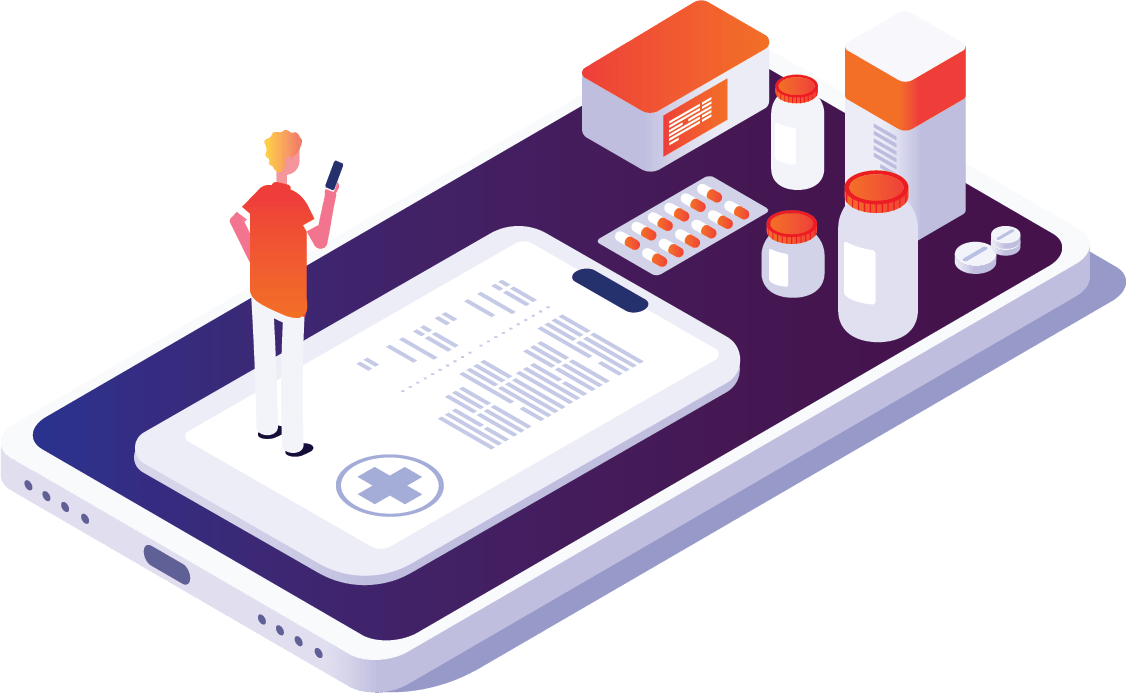 TALLAHASSEE, Fla. – New rules laying out the do's and don'ts physicians must follow when certifying patients to smoke medical marijuana took effect last week, but it's not clear that doctors or patients are fully aware of them. Patients certified or recertified to smoke medical marijuana must sign a new standardized consent form as of last…
Read More

→