You Can Get A Master's In Medical Cannabis In Maryland
Summer Kriegshauser is one of 150 students in the inaugural class of the University of Maryland, Baltimore's Master of Science in Medical Cannabis Science and Therapeutics, the first graduate program of its type in the country.
This will be Kriegshauser's second master's degree and she hopes it will offer her a chance to change careers.
"I didn't want to quit my really great job and work at a dispensary making $12 to $14 an hour," says Kriegshauser, who is 40. "I really wanted a scientific basis for learning the properties of cannabis — all the cannabinoids and how they interact with the body. I wanted to learn about dosing. I wanted to learn about all the ailments and how cannabis is used within a medical treatment plan, and I just wasn't finding that anywhere," she adds.
Stories you may be interested in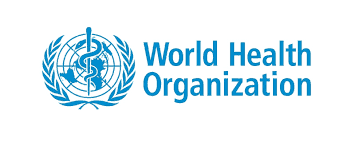 Following reports about the World Health Organization (WHO) recommending a rescheduling of cannabis and several of its key components under international drug treaties, the European Parliament voted on Wednesday on a resolution that would help advance medical cannabis in the countries that form the European Union. Read the full story here.
Read More

→