Senate bill could legalize medical marijuana in North Carolina
GREENVILLE, N.C. (WNCT) — Medical marijuana is legal in 36 states. Now, the state General Assembly could make North Carolina the latest state to open up the market to cannabis.
Medical cannabis advocates are trying to throw veterans a lifeline with Senate Bill 711.
"The veteran suicide rate is twice the national average in North Carolina, so clearly whatever it is that we're doing isn't exactly working," said Rob Rens.
Stories you may be interested in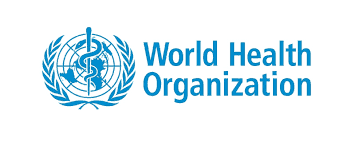 Following reports about the World Health Organization (WHO) recommending a rescheduling of cannabis and several of its key components under international drug treaties, the European Parliament voted on Wednesday on a resolution that would help advance medical cannabis in the countries that form the European Union. Read the full story here.
Read More

→