Senate bill could legalize medical marijuana in North Carolina
GREENVILLE, N.C. (WNCT) — Medical marijuana is legal in 36 states. Now, the state General Assembly could make North Carolina the latest state to open up the market to cannabis.
Medical cannabis advocates are trying to throw veterans a lifeline with Senate Bill 711.
"The veteran suicide rate is twice the national average in North Carolina, so clearly whatever it is that we're doing isn't exactly working," said Rob Rens.
Stories you may be interested in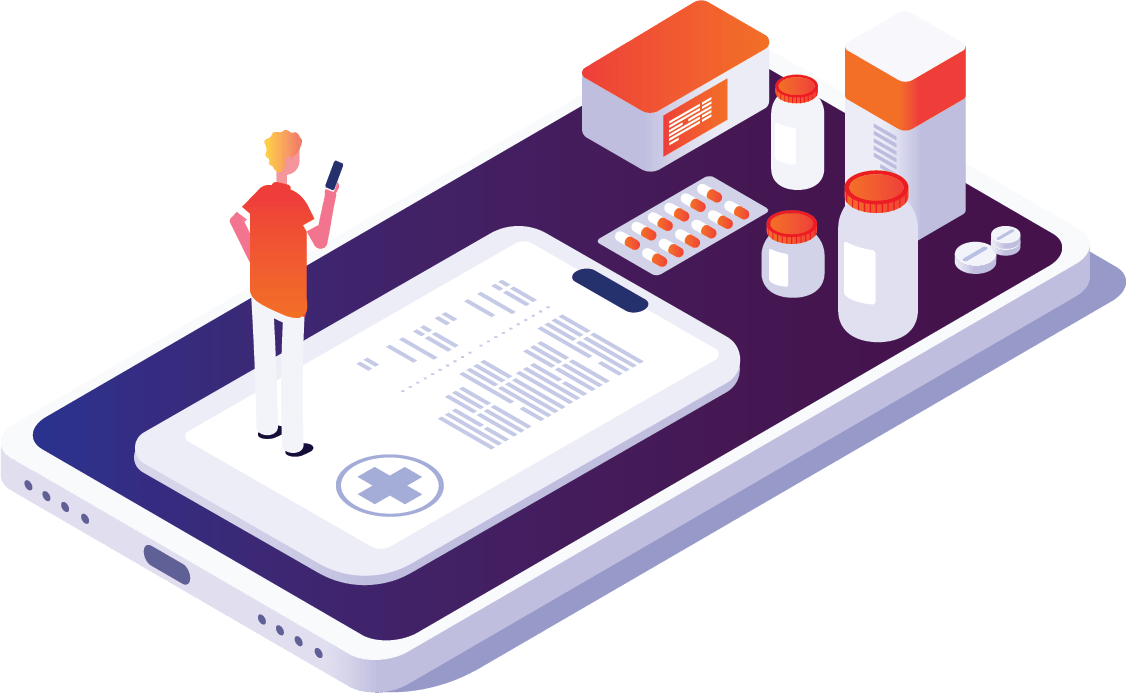 TALLAHASSEE, Fla. – New rules laying out the do's and don'ts physicians must follow when certifying patients to smoke medical marijuana took effect last week, but it's not clear that doctors or patients are fully aware of them. Patients certified or recertified to smoke medical marijuana must sign a new standardized consent form as of last…
Read More

→