Alternative Mississippi medical marijuana program barely wins approval from Senate
JACKSON • Legislation that would create a new medical marijuana program in Mississippi if the voter-approved Initiative 65 is overturned in court cleared the state Senate on the second try last week early on Friday morning.
Senate Bill 2765, the Mississippi Medical Cannabis Act, failed by a single vote Thursday evening. But six hours later, after 1 a.m. Friday — and facing a looming legislative deadline — senators returned and narrowly passed the sweeping piece of legislation. It now heads to the House for consideration.
Voters in November overwhelmingly approved Initiative 65, which amended the state constitution to include language creating a medical marijuana program. State health officials are in the early stages of setting up that program, which allows marijuana use for patients with an array of medical conditions.
Stories you may be interested in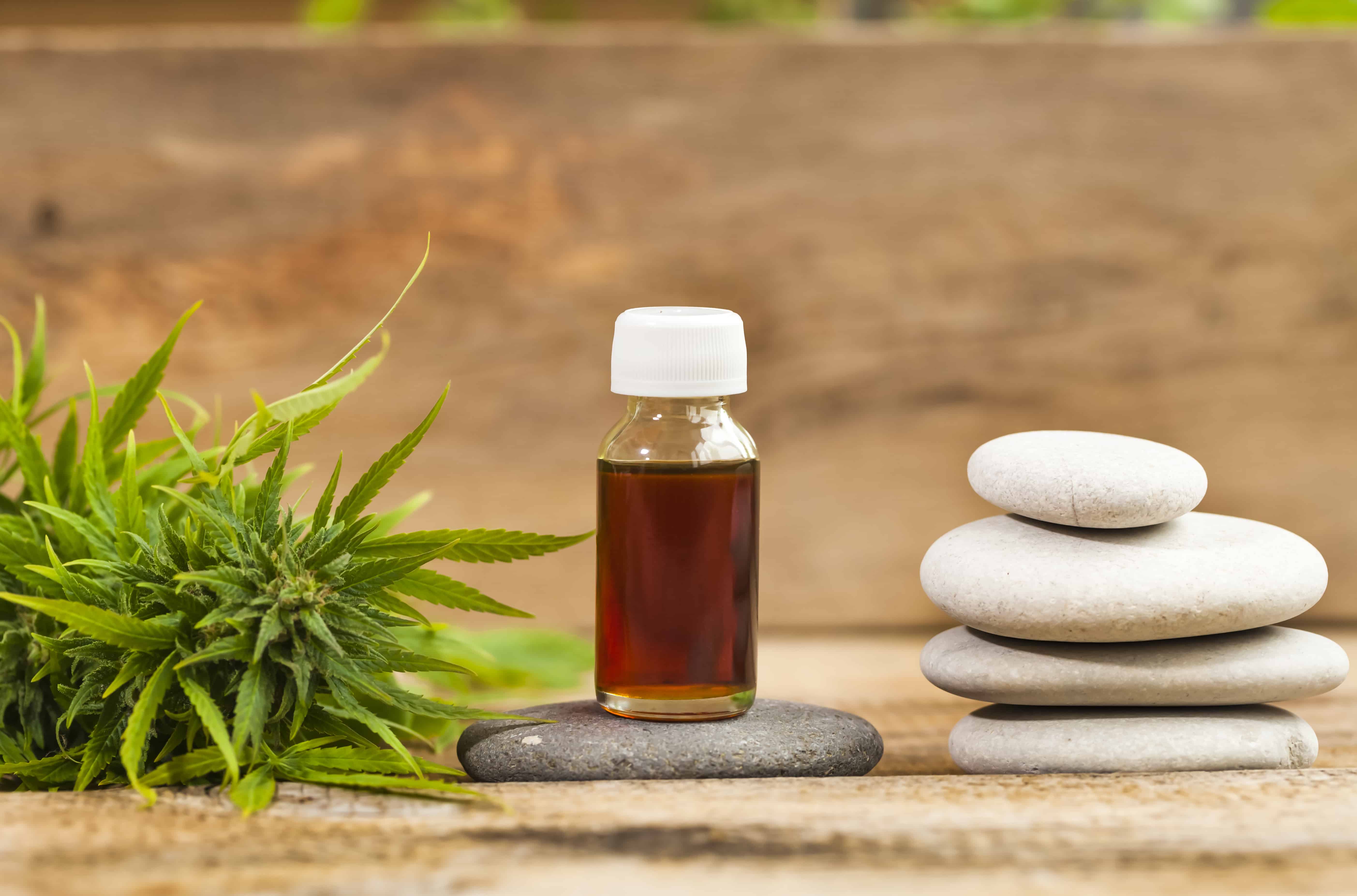 SPRINGFIELD, ILL. (KMOV.com) — Thursday, Illinois will become the first state to launch a revised medical marijuana program. The program allows pain suffers who use opioids to temporarily switch to medical marijuana. Following months of planning, the new initiative will launch at the HCI Alternatives medical cannabis dispensary in Springfield, Illinois. In a press release,…
Read More

→