Norfolk research company plans clinical trials using medical marijuana
Eighteen months after receiving a broad federal license for importing medical cannabis, a Norfolk research company is about to embark on a series of critical studies into a variety of medical and mental disorders, diseases and conditions.
Sanyal Biotechnology is already considering proposals for research campuses and planning its first clinical trial for this summer. The new venture potentially opens the door to significantly expanding national research being done on the medical benefits of cannabis. Read the full story here.
Stories you may be interested in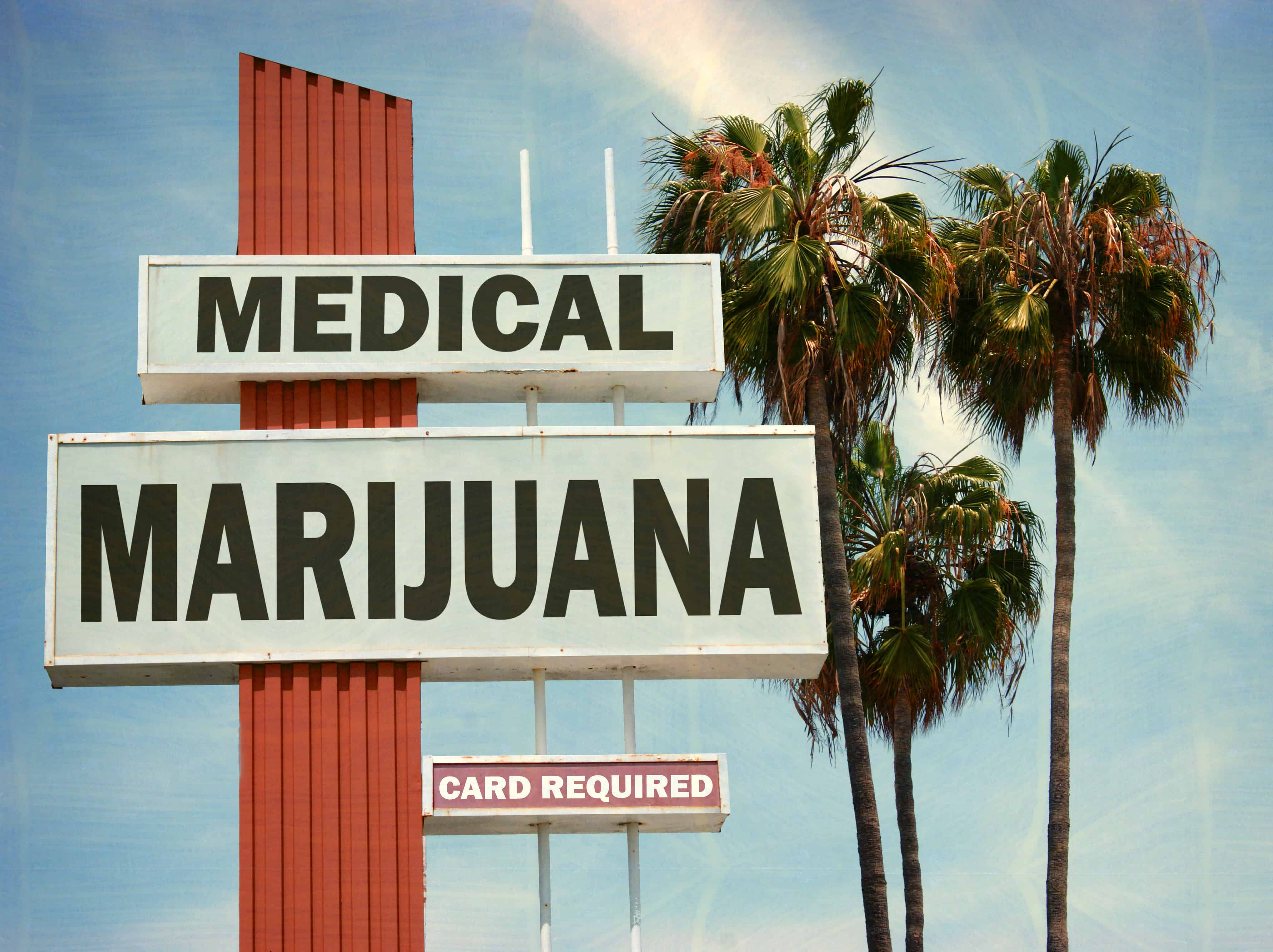 TALLAHASSEE — With one of his chief advisers tweeting the hashtag "NoSmokeIsAJoke," Gov. Ron DeSantis said Monday he will "very soon" announce changes in how the state is carrying out a constitutional amendment that broadly legalized medical marijuana. Read the full story here.
Read More

→