Medical Marijuana Faces Acceptance Barrier by Hesitant Medical Schools
A new study shows a growing interest by university pharmacy programs in teaching about medical marijuana in their curriculum, while medical schools seem to lag behind.
Sixty-two percent of U.S. pharmacy school respondents queried in a new survey said they included medical marijuana in their doctorate of pharmacy curriculum.
That's according to a nine-page study co-authored by faculty from the University of Pittsburgh School of Pharmacy, which appeared in the January 2019 issue of the journal Currents in Pharmacy Teaching and Learning. The results point to the growing role of marijuana as a therapeutic treatment. Read the full article.
Stories you may be interested in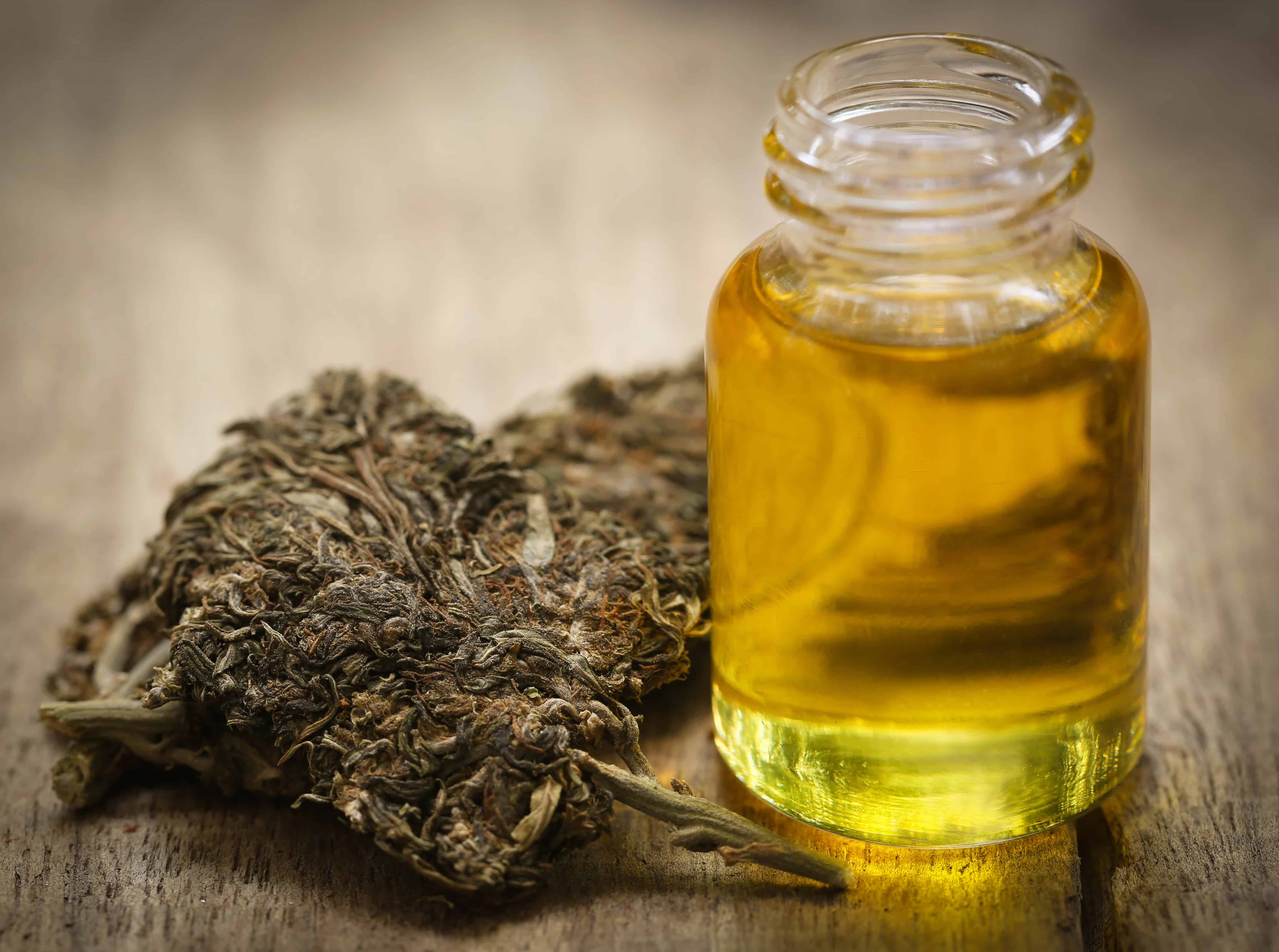 Cannabis is still federally illegal, so while more than 30 US states allow doctors to recommend it, there is very little medical testing of the substance in America. In Israel however, medical cannabis has been legal for more than ten years and studies on the plant's ability to alleviate the side-effects of cancer and ease…
Read More

→