PTSD: Is There Any Relief?
In honor of PTSD awareness month, let's take a look at the debilitating mental health condition and how medical marijuana could help.Post-traumatic stress disorder is a mental health condition caused by witnessing or experiencing a traumatic event. It is understandable for one to be taken aback and impacted by a traumatic event, but if specific symptoms tend to stick around and affect a patient's day-to-day life, it is important to consider PTSD as a cause.
Core Symptoms
Re-experiencing the event through intrusive flashbacks and nightmares
Avoidance of places, people and activities that are reminders of the traumatic event
Emotional numbness
Feeling jumpy, irritable or angry
Current Treatments
The treatment of PTSD often involves a combination of psychotherapy and medications. Cognitive behavioral therapy (CBT) has been found to be particularly helpful for treating PTSD. While treating PTSD with psychotherapies like CBT and medications can show some results for specific symptoms, many have started to search for a better alternative. With increasing data and efficacy reports circulating, medical marijuana is stepping into the spotlight as a better solution to easing symptoms.
How Can Medical Marijuana Help?
Cannabinoids found in cannabis activate the two main cannabinoid receptors in the endocannabinoid system (CB1 and CB2), which in turn produces a wide range of impacts on the central nervous system. These effects dramatically help PTSD patients manage the main symptoms of their condition, which include re-experiencing, avoidance and numbness, and hyperarousal.
Reduce anxiety:
Studies have shown that people suffering from PTSD have much lower levels of a neurotransmitter called anandamide, which stimulates the mood and operates as a natural antidepressant. Using medical cannabis jumpstarts the body's endocannabinoid system where it is lacking, which reduces the anxiety and irritability experienced from PTSD.
Reduce insomnia and nightmares:
Cannabis can also help prevent nightmares by reducing the REM sleep. By doing so, the vivid dreams that occur during this stage subside allowing cannabis to relieve any recurring nightmares that are associated with the patient's PTSD.
In fact, a study was conducted to test this hypothesis by utilizing a cannabinoid receptor stimulant called nabilone. This involved 47 patients who despite using antidepressants and seeing a psychiatrist regularly, continued to have recurring nightmares. Following treatment, 72% of patients stopped having nightmares or had their severity drastically reduced. (Health Care in America)
Along with reducing the number of terrifying nightmares with medical cannabis, patients also reported that the quality and duration of sleep improved, while daytime flashbacks and night sweats decreased. Findings like these are major developments in the potential proof that medical cannabis could serve as a much more effective role in conditions like PTSD.
Are you interested in exploring medical marijuana treatments for your patients? Join Arfinn Med for FREE to access peer-to-peer data on medical marijuana treatment efficacies, discuss treatment options with other licensed physicians and stay up-to-date on all of the latest industry findings
Sources:
Stories you may be interested in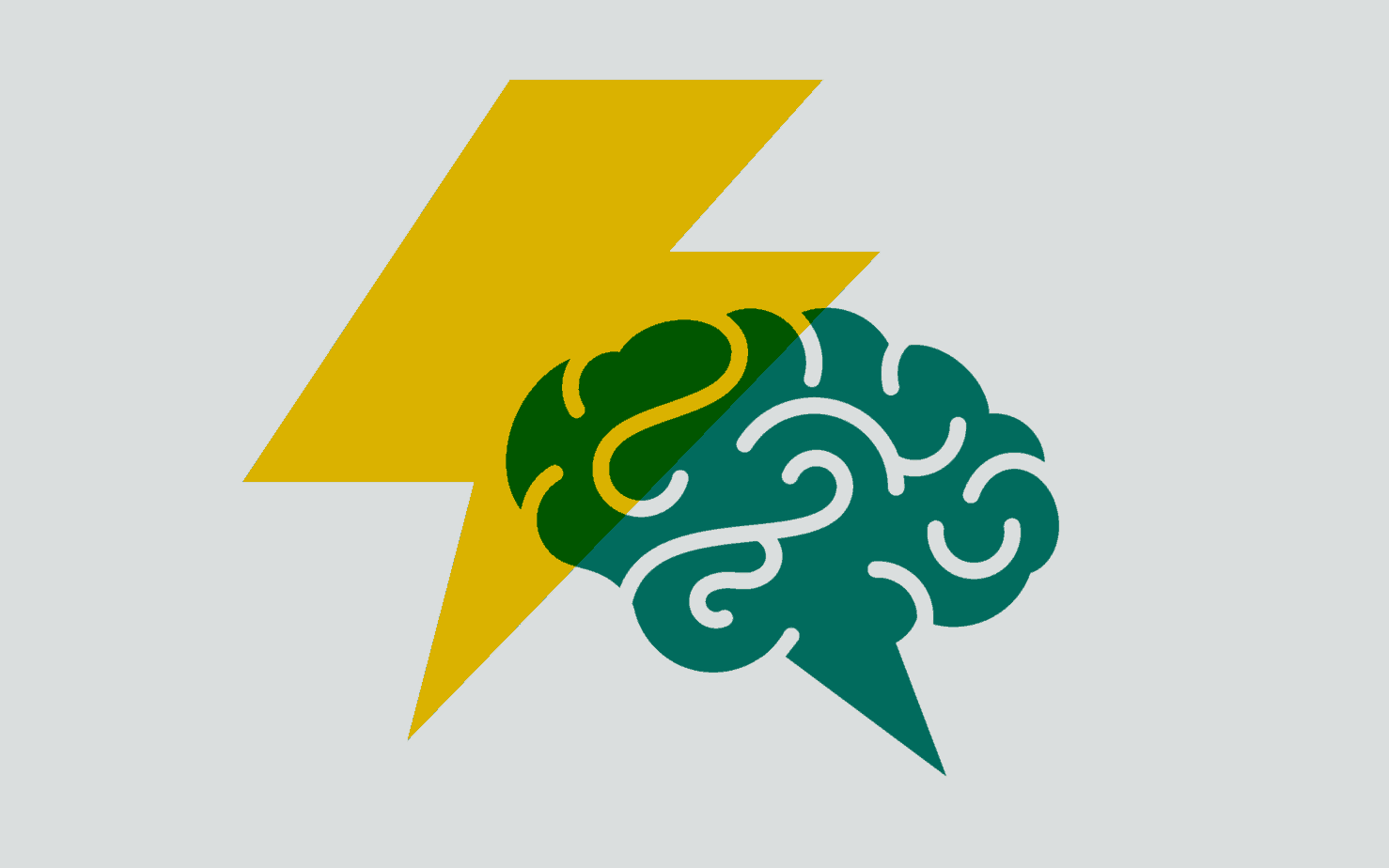 A study published last month in the Journal of Pain found a statistically significant reduction in migraine and headache symptoms and recurrences among patients who used cannabis for treatment.Smoking cannabis reduced the severity and length of migraine episodes by nearly half. Researchers concluded that headache and migraine severity were reduced by nearly 50% after using cannabis. The study, conducted by researchers…
Read More

→