More baby boomers use medical marijuana, but they want their doctors to get wise to the risks and benefits
Baby boomers' marijuana use has edged upward in the past decade, but recent research suggests some still have a hard time getting a hold of the drug.
Older adults want more education, more research and greater openness with their health-care providers about using medical marijuana, according to a qualitative study of older cannabis users and non-users in 15 Colorado cities.
What's more, some participants in the 17 focus groups reported difficulty accessing medical marijuana — even in Colorado, where medical marijuana has been legal since 2000 — as their primary doctors couldn't or wouldn't provide the necessary certificate for them to get a medical cannabis card.
Stories you may be interested in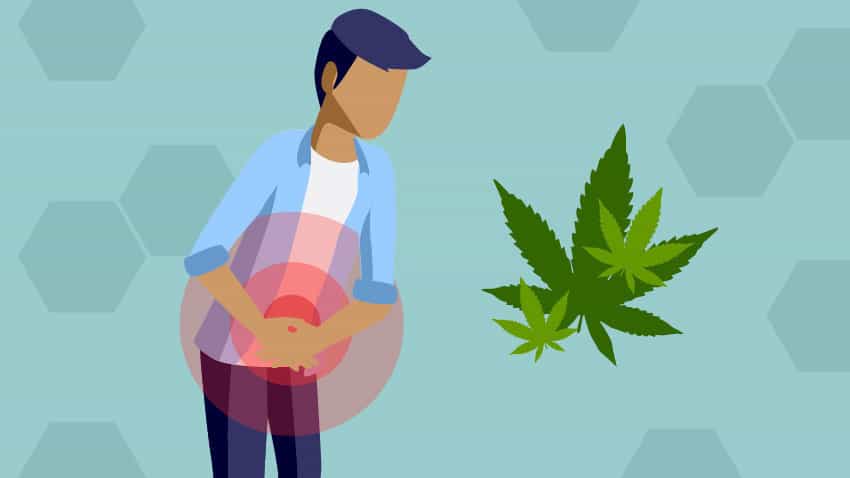 Nausea, abdominal pain and changes in appetite. These are all things that can significantly impact one's wellbeing if left untreated, yet they have all shown marked improvements when associated with cannabis. Yet, less is known about the effects of cannabis on inflammatory bowel disease, or IBD, a chronic inflammatory condition that impacts the gastrointestinal tract…
Read More

→