REGISTRATION NOW OPEN: Arfinn Med Medical Cannabis Efficacy Portal for Licensed Medical Professionals
Arfinn Med, the first clinician-based medical professional and patient efficacy portal for medical cannabis treatments, is now open for registrations from licensed medical professionals. The free collaborative portal allows medical professionals to register, share, research and communicate HIPAA-compliant benchmark data for medical cannabis treatments. As a free tool for physicians, Arfinn Med offers a new way to enhance treatment plans and practices in an emerging industry.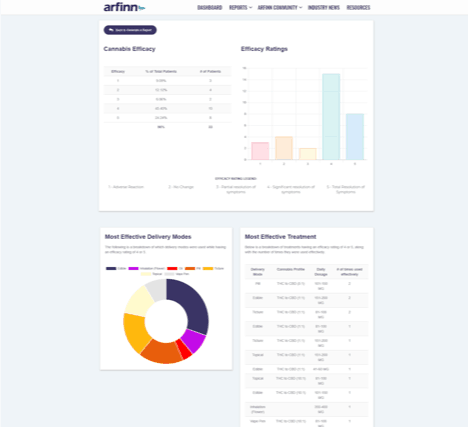 The free portal includes four key components:
Reports – generate a report or submit your own patient findings on treatment effectiveness, daily dosage, delivery method and more, specific to patient demographics
Community – connect with a national network of peers and join specialized groups and forums for real-time discussion regarding best practices
Industry News – access news, trends and announcements impacting the medical marijuana industry and physicians' practices
Resources – tap into assets, such as patient engagement tools that allow physicians to more closely communicate with and monitor treatment progress, and receive discounts for telemedicine software and other products to help your practice grow
Any licensed medical professional is invited to register for the portal for free, regardless of state location and medical marijuana legalization. Additional benefits of registration include: enhanced visibility of your practice through inclusion in our Participating Physicians Directory, and access to medical marijuana patient informational videos to display in your office or waiting room.
If you're ready to join a nationwide network of licensed medical professionals to learn and share best practices and treatment efficacies for medical marijuana, join Arfinn Med for free today.
Stories you may be interested in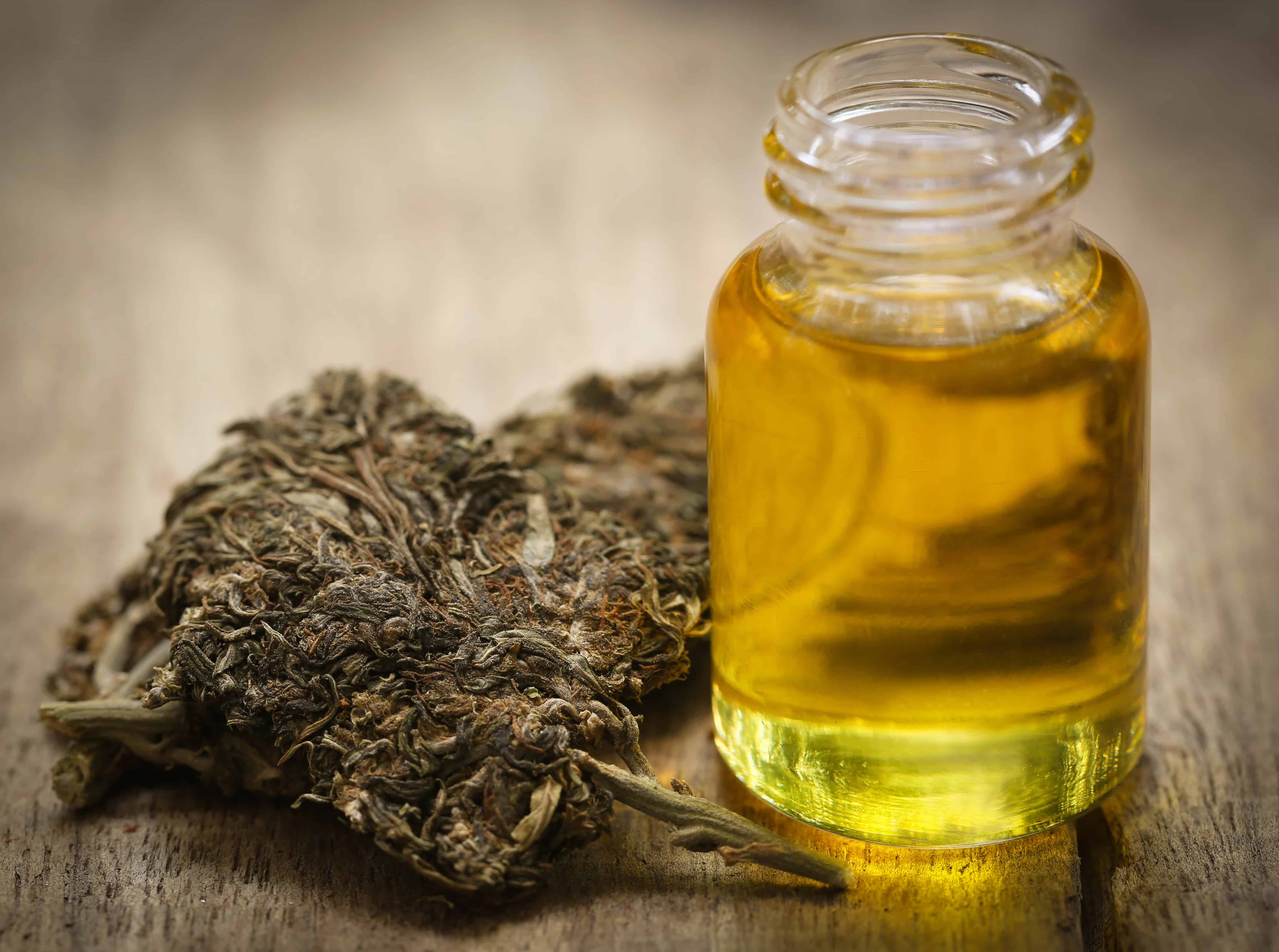 Pancreatic cancer makes up just 3 percent of all cancers in America. But with a one-year survival rate of just 20 percent (and five-year survival rate of less than 8), it's predicted to be the second leading cause of cancer-related death by 2020. Headlines about the illness, as a result, tend to be discouraging. But this month scientists from Harvard University's Dana-Farber…
Read More

→