World Cancer Day – Shine a Light on the World
In 2018, it was estimated that 1,735,350 new cancer cases would be diagnosed in the United States and 609,640 individuals would pass from the disease [Cancer.gov]. We cannot sit by and ignore this life altering disease, which is why World Cancer Day, recognized on Feb. 4, is such an important awareness campaign to the Arfinn Med team.
This year, the World Cancer Day campaign surrounded itself around the hashtag #IAmandIWill, which invited social media users to share who they are and what they plan to do to show support as an advocate. Additionally, numerous cancer patients and survivors shared their own cancer stories.
Among the many that shared their stories throughout various social media platforms, a handful of celebrities, including Shawn Mendes, Will.i.am. and Sabrina Carpenter, partnered with the World Cancer Day organization to share how they plan to be an advocate. Mendez vowed to use his voice for a positive change, while Sabrina shared that she would love and support those battling the disease.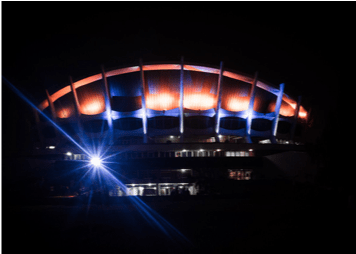 Like most years, World Cancer Day allies also invited famous landmarks around the world to illuminate with an orange glow in support of beating cancer. Some of the monuments that participated this year include Fountain of the Four Rivers, Niagara Falls, Victoria Theatre and more!
At Arfinn Med, we are dedicated to helping medical professionals and their patients combat debilitating diseases like cancer with the use of medical marijuana. By relying on actual physician experiences regarding patient outcomes, doctors can create reports based on the effectiveness, daily dosage and delivery mode of cannabis treatments specific to various patient demographics. Are you ready to join a nationwide network of medical professionals to learn more about medical marijuana and what it can do for your patients? Join Arfinn Med for FREE today!
Stories you may be interested in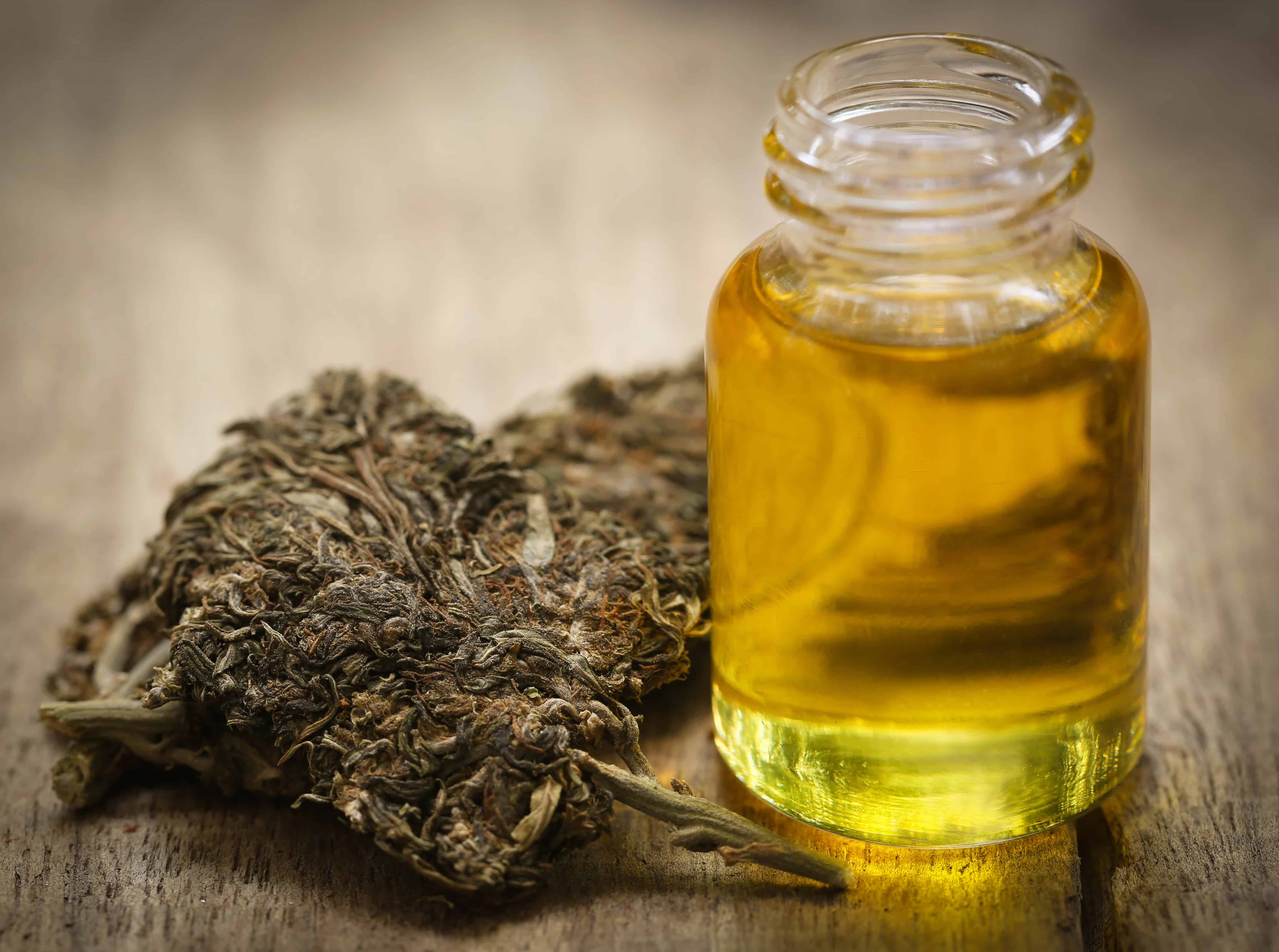 Cannabis is still federally illegal, so while more than 30 US states allow doctors to recommend it, there is very little medical testing of the substance in America. In Israel however, medical cannabis has been legal for more than ten years and studies on the plant's ability to alleviate the side-effects of cancer and ease…
Read More

→