Are You Prepared For Questions About Medical Cannabis?
With over 85% of Americans supporting legalizing medical cannabis, it's inevitable that patients will begin asking their primary care doctors about its use and overall efficacy. Doctors and other medical professionals will be called upon to be 'sense-makers' for a treatment they never studied in medical school and have limited available research to draw upon. It's a very challenging problem made more complex by the fact that medical cannabis use in individuals 65 and older increased 75% in the last 4 years, leaving many to wonder if there are any negative effects resulting from interactions with other medications.
We at Arfinn Med understand the complexity of this issue and have released an updated version of our software to address this gap. In addition to our EMR, completely online patient intake process, and telehealth solutions, we now have the ability to track patient outcomes dynamically through SMS updates, a customizable patient portal, and data fields specifically for cannabis patients. This information will help medical professionals assist their patients throughout the whole process including efficacy review data on dispensaries and product type.
We will also allow medical professionals with split practices to embed our platform in their existing EMR software so they can query our database of deidentified efficacy data for any patient demographic or condition. This will allow our users to confidently recommend cannabis to their patients with actual point-of-care analytics while keeping cannabis patients separate from the general patient population. This will ensure cannabis patients will receive the proper follow-up and monitoring.
If you're looking for easy to use practice management software and a robust EMR, please reach out to us at info@arfinnmed.com to learn how we put the power of data into your patient care.
Stories you may be interested in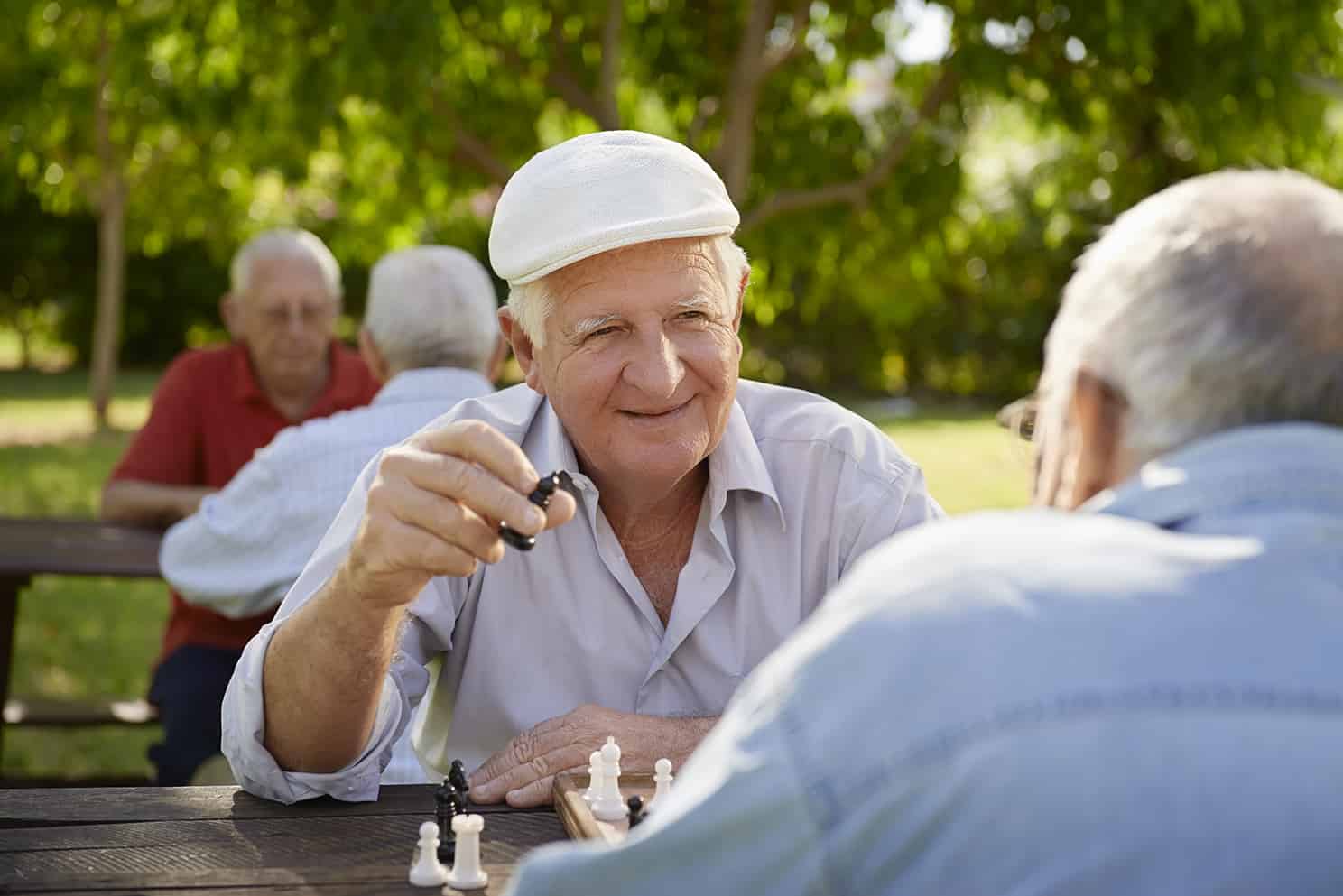 Your grandparents' chronic aches and pains might best be eased with a little weed, a new study suggests. Not only did folks over 75 who took medical marijuana report less pain, their use of pot-based capsules, tinctures and e-cigarettes allowed a third of these patients to reduce their use of opioid painkillers, researchers found. "Medical marijuana, in…
Read More

→