CEO Spotlight: James West
As a former academic coordinator for the City University of New York Research Foundation and Medgar Evers College, CEO and co-founder of Arfinn Med, James West, has extensive experience in adult education and professional training programming. James put this extensive education to good use when he noticed that there was a direct need for a new Electronic Medical Record system in the medical marijuana industry.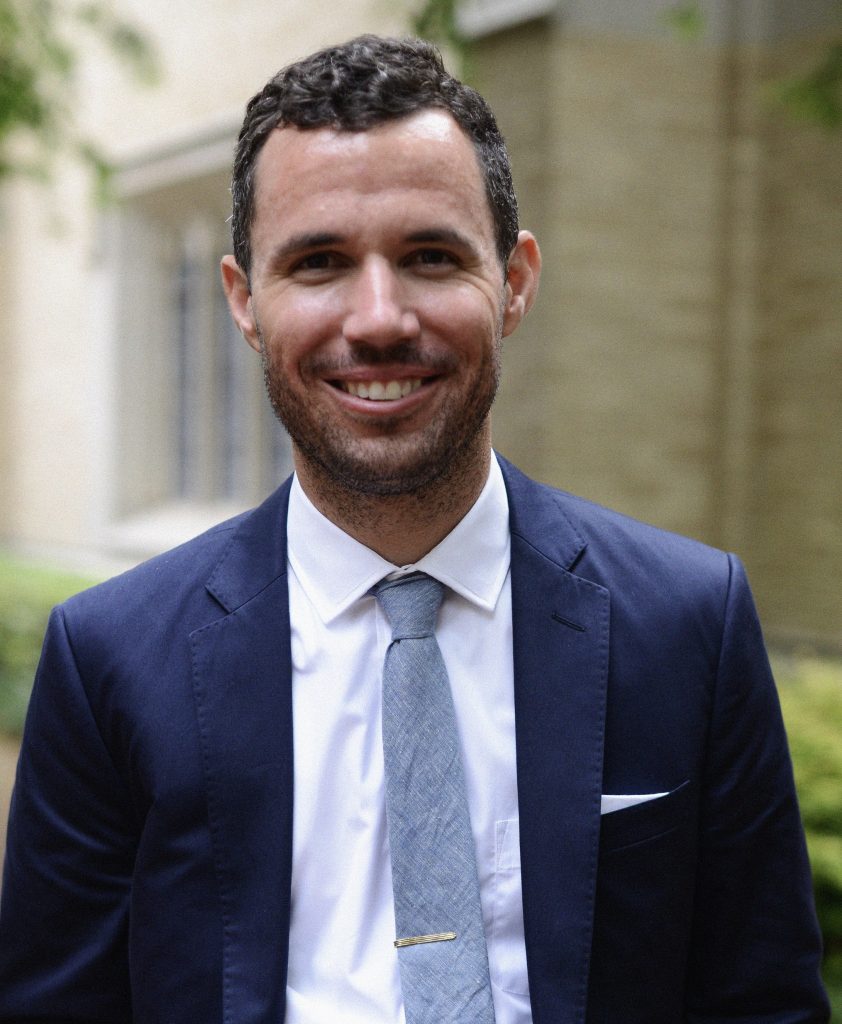 James first became interested in CBD and its benefits after coming across a number of news stories covering the revolutionary medical treatment. To start his journey into the medical marijuana industry, James conducted research on his own and spoke with numerous medical professionals on the topic. While researching, he realized that many medical professionals were interested in prescribing medical cannabis, but lacked access to sufficient research and data.
To help fix this issue, James created Arfinn Med, the first ever clinician-based medical professional and patient efficacy portal for medical marijuana treatment. With his experience top-of-mind, James' objective for creating the Arfinn Med portal was to provide a digital warehouse of data from credible medical sources.
Arfinn Med is a free service that welcomes any and all licensed medical professionals to register, no matter the state of practice and medical marijuana legalization. Some additional features the portal provides Arfinn Med members include direct patient updates, the ability to view previous case studies conducted by licensed medical professionals, industry updates and so much more!
If you're ready to join a nationwide network of licensed medical professionals to learn and share best practices and treatment efficacies for medical marijuana, join Arfinn Med for free today.
Stories you may be interested in
On Tuesday, the Senate voted to approve a new an $867 billion farm bill, and on Wednesday, it passed in Congress. While the bill has plenty of positive merits, the one people are perhaps most excited about is the fact that it will legalize the production, sale, and distribution of industrial hemp at a federal…
Read More

→