How Medical Marijuana Affects Men vs. Women
As expected, men and women differ in a multitude of ways, from genetic makeup and hormonal behavior to how we process information and emotionally respond. The differences in our makeup are the exact reason why any medical treatment, including medical marijuana, will have a diverse impact on men vs. women. Let's take a closer look at what these varying effects are, why they exist, and the benefits medical marijuana can produce for patients.
Effects on Women
A patient's hormonal levels are one of the biggest causes of varying experiences when using medical cannabis. For example, estrogen can magnify the effects THC has on the body, which results in a higher level of pain relief. At the same time, research has shown that the female body has an easier time adapting compared to men, resulting in a higher level of tolerance. Since women are observed to become tolerant of cannabis at a more accelerated rate, it's suggested to continuously increase dosage levels to help maintain the same level of pain relief. Overall, varying levels of estrogen throughout a woman's cycle result in inconsistent levels of pain relief, stronger adaption to the effects of cannabis, and a higher risk of experiencing side effects. That being said, medical cannabis should still be considered a viable option and alternative to more dangerous medicinal treatments like opioids.
Effects on Men
According to a pain-relief study conducted in 2016, men experience a greater level of pain relief from the use of medical marijuana compared to women. To compare, women experience greater pain relief during times of higher estrogen, while men encounter a more stable effect throughout time. Men are also less likely to become tolerant of their medical marijuana dosage, permitting for a more consistent treatment plan. Additionally, the male body tends to be less sensitive to the various side effects of medical marijuana. The only side effect that is commonly reported in men is an increase in appetite following the use of medical cannabis. To sum up, the male body is reported to have a more consistent level of pain relief, a gradual increase in tolerance and minimal side effects. Based on these observations, the difference of efficacies between men and women can be directly correlated to the varying hormonal levels that women experience throughout their cycle.
As the use of medical marijuana expands, it's safe to say that there is still an abundance of research to be conducted. It's important that as medical professionals, we understand the complexities of marijuana and how it may affect a diverse range of patients. If you're interested in learning more about medical cannabis efficacies in men vs. women or any other patient demographics, sign up for Arfinn Med today! Once a member, you'll be able to insert, track and report patient efficacy data and discuss treatment plans with peers around the country.
Sources:
https://www.eurekalert.org/pub_releases/2014-09/wsu-eic082814.php
https://www.ncbi.nlm.nih.gov/pubmed/27522535
https://www.ncbi.nlm.nih.gov/pmc/articles/PMC2931555/
https://www.nature.com/articles/npp2017140
https://www.thegrowthop.com/cannabis-culture/how-cannabis-affects-men-and-women-differently
Stories you may be interested in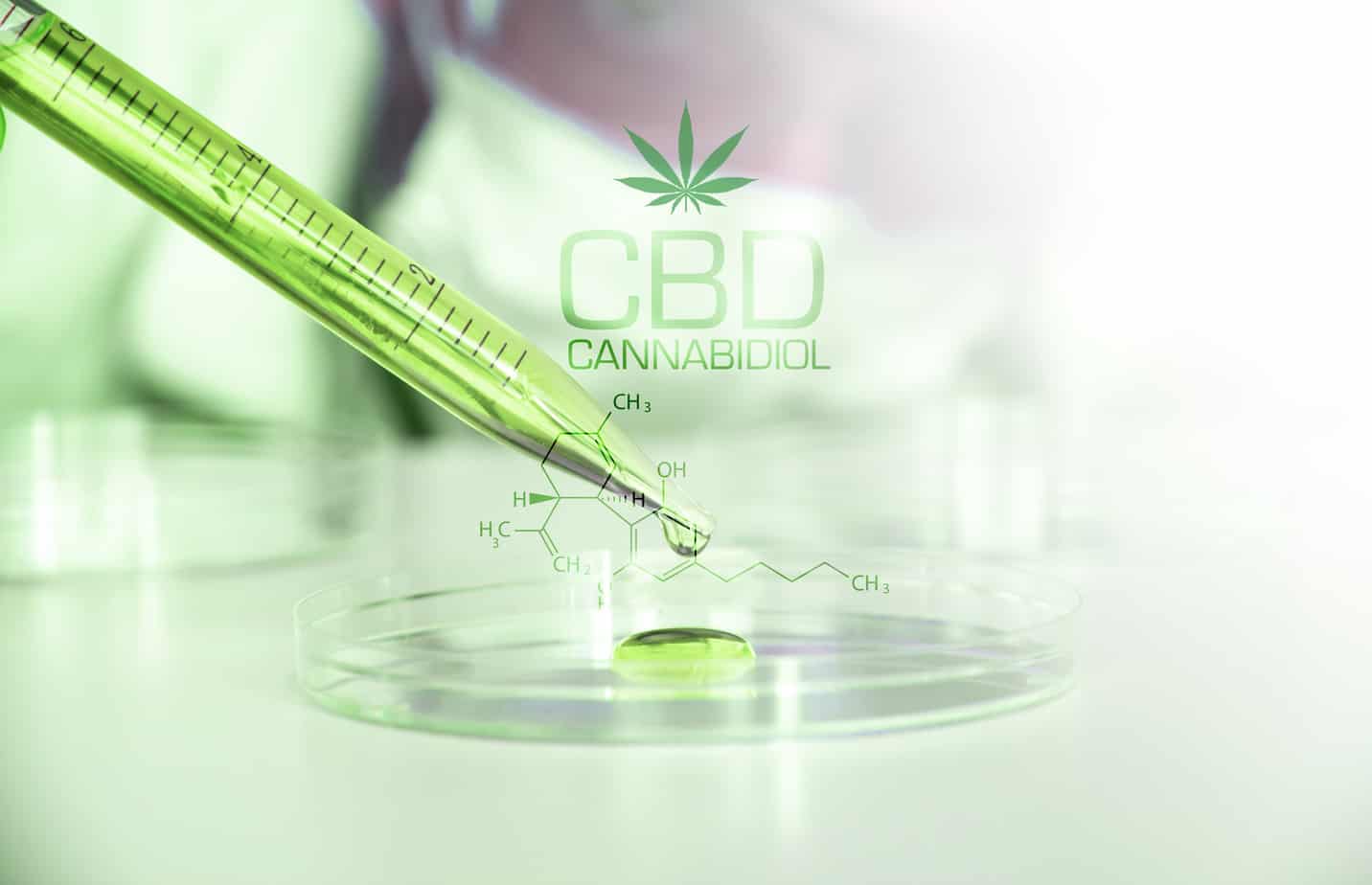 The plant Cannabis sativa produces more than 400 chemicals, but only one, THC, gets you high. Or so it seems. A group of Italian researchers announced on December 30th the discovery of two new cannabinoids, chemicals produced by weed like THC and CBD. The first, tetrahydrocannabiphorol (THCP), is allegedly 30 times more potent than THC, they claim.…
Read More

→