Older adults and medical marijuana: Reduced stigma and increased use
As a primary care doctor who has incorporated medical cannabis into his practice, it is notable how many silver-haired patients are coming in to discuss the pros and cons of a trial of medical cannabis. These patients range from people in their 60s with kidney failure who can no longer take certain pain medications but still need to manage chronic pain, to patients in their 90s, who are looking for a good night's sleep and are leery of the side effects of traditional sleep medications. Some of them — typically "children of the 60s" — are quite comfortable with the idea of using medical marijuana; others bring it up quietly, as if they are asking permission to break the law.
According to a recent study in the Journal of the American Medical Association, cannabis use among older adults (defined as 65 and older) in the US has been steadily increasing. In this study, the prevalence of past-year use increased from 2.4% to 4.2% from 2015 to 2018. This study is consistent with other research, as well as with reports from physicians who recommend cannabis in their daily practices.
What might be behind this trend?
Stories you may be interested in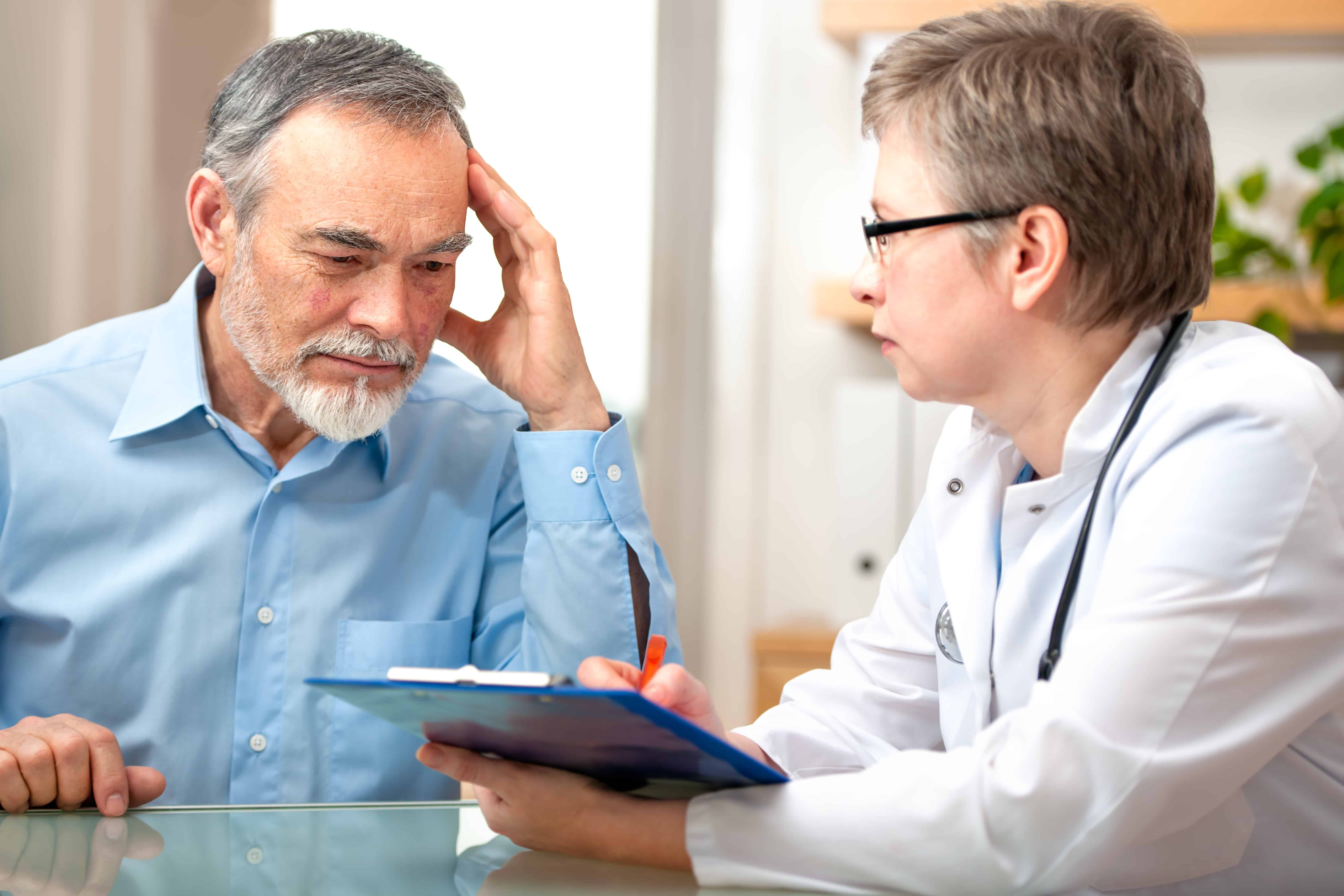 Baby boomers' marijuana use has edged upward in the past decade, but recent research suggests some still have a hard time getting a hold of the drug. Older adults want more education, more research and greater openness with their health-care providers about using medical marijuana, according to a qualitative study of older cannabis users and non-users in…
Read More

→