What You Need to Know About CBD Oil
Cannabidiol (CBD) is a non-intoxicating extract from the hemp plant that is a natural remedy for many ailments like epilepsy, insomnia, nausea, anxiety and more. A popular method of taking CBD is in the form of an oil, which is made from pulling cannabidiol from the cannabis plant and diluting it with another oil. Once extracted, CBD oil can either be kept in its original consistency or taken as a pill, inhaled via vape, used as a topical cream or consumed as an edible. Since all five methods distribute CBD through the body in various ways, each have unique advantages and disadvantages. The best product for your patients will depend on why the treatment is needed and the frequency in which it will be taken. Keep reading to learn more about the different dosing methods of CBD oil and how they could be an appropriate fit for your patient.
Direct Intake
Scientific studies have shown that the most effective methods of taking CBD are through vapes and direct drops under the tongue. Since both of these methods allow a direct path into a patient's bloodstream without losing too much of the CBD itself, they offer the highest potency over all other methods. One drawback is that some patients don't enjoy the actual taste of CBD or the inhalation process that comes with vaping. However, if a patient is in need of a quick relief with a high potency level, both of these methods could be a great option to consider.
A Familiar Form of Intake
Another popular dosing method of CBD is through the intake of pills and capsules. Taking CBD in the form of a pill is considered to be one of the most convenient options, since many are already used to taking medications in this form. The drawback for this method is the level of potency it carries. Since the pill will have to be broken down in the digestive system, some of the potency will be lost. Although it's not the most potent option, compared to oil drops and vaping, this method is great for patients looking for an on-the-go, familiar form of intake.
Topical Treatment
One method that has been a consistent and viable option for years is the wide range of topical CBD creams and lotions. This method could be a great fit for those suffering with joint pain or certain skin conditions since patients have the ability to place the treatment directly on the affected area. While CBD creams and lotions are effective as a topical treatment, this method may not be a good fit for patients looking for relief from a qualifying condition like anxiety.
Make it Fun
Lastly, if your patients do not enjoy the taste of CBD and are looking for something other than a pill, edibles (such as gummies) are a great option. Gummies can be made in different doses to account for the potency that is best for your patient and come in a variety of forms and flavors. Edibles have become the most popular option on the CBD market and the variety of options can help make taking medicine more enjoyable for all ages!
When it comes to determining the effectiveness of the different CBD oil methods, it's good to keep in mind that most patients find a specific method that they prefer above all others. It may be best to test out a few of the CBD products on the market in order to find what will work best. That's where Arfinn Med comes in! As you and your patient start the journey of finding the right medical cannabis treatment plan, you will be able to track efficacy results through the Arfinn Med platform and discuss other options with physicians around the country. Sign up today to start treating your patients with the power of data on your side!
Sources:
https://www.ncbi.nlm.nih.gov/pmc/articles/PMC5569602/
https://www.health.harvard.edu/blog/cannabidiol-cbd-what-we-know-and-what-we-dont-2018082414476
Stories you may be interested in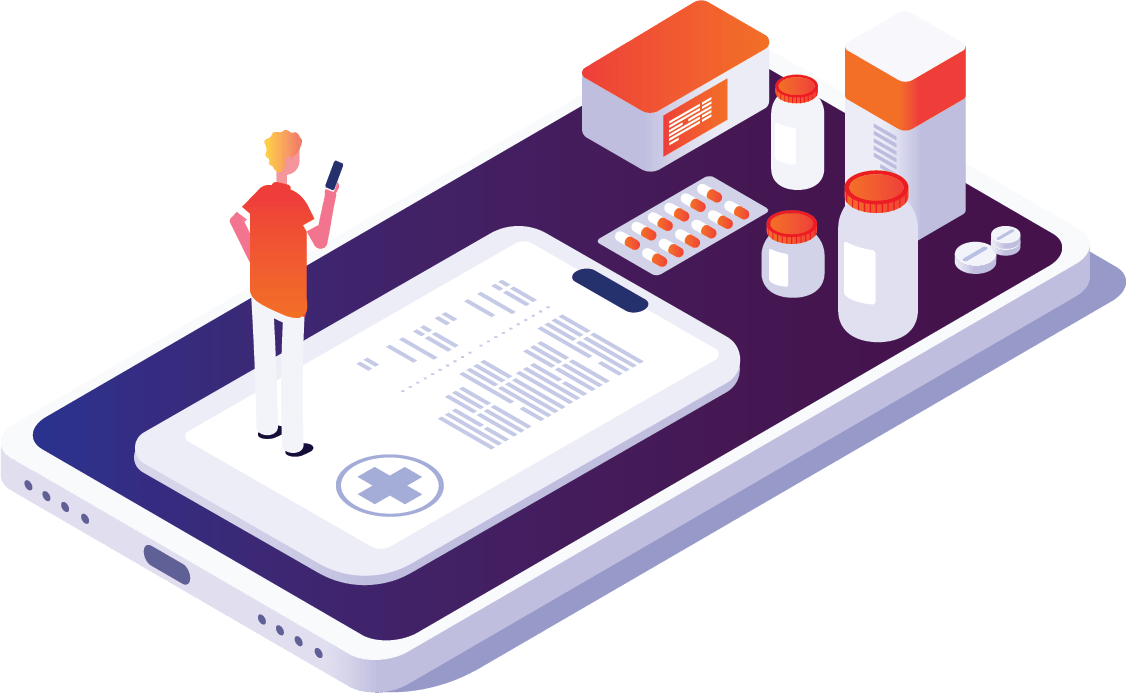 TALLAHASSEE, Fla. – New rules laying out the do's and don'ts physicians must follow when certifying patients to smoke medical marijuana took effect last week, but it's not clear that doctors or patients are fully aware of them. Patients certified or recertified to smoke medical marijuana must sign a new standardized consent form as of last…
Read More

→