Thanks to the Farm Bill, Hemp Is Legal. Here's What It Means for CBD.
On Tuesday, the Senate voted to approve a new an $867 billion farm bill, and on Wednesday, it passed in Congress. While the bill has plenty of positive merits, the one people are perhaps most excited about is the fact that it will legalize the production, sale, and distribution of industrial hemp at a federal level.
Of course, much of the push to legalize hemp comes from the fact that it contains cannabidiol, or CBD—a compound with a host of purported health benefits, and without the psychoactive effects of its chemical friend THC. The hemp industry could be worth an astonishing $20 billion by 2022, CNBC reported—and much of that worth will come from the CBD industry. Read the full story here.
Stories you may be interested in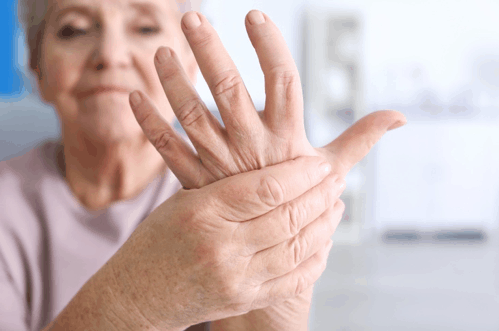 As more states start to pass medical marijuana legislation, patients benefit from having more options available to them regarding their treatment. In fact, a recent study from Columbia University's Irving Medical Center found that, "States with active medical marijuana laws saw certain opioid prescription rates drop nearly 20 percent compared to states without medical marijuana…
Read More

→