Connect With A Doctor In Mississippi Today!
Easily book an appointment with an Arfinn Med approved provider in Mississippi and get your medical marijuana card safely and securely.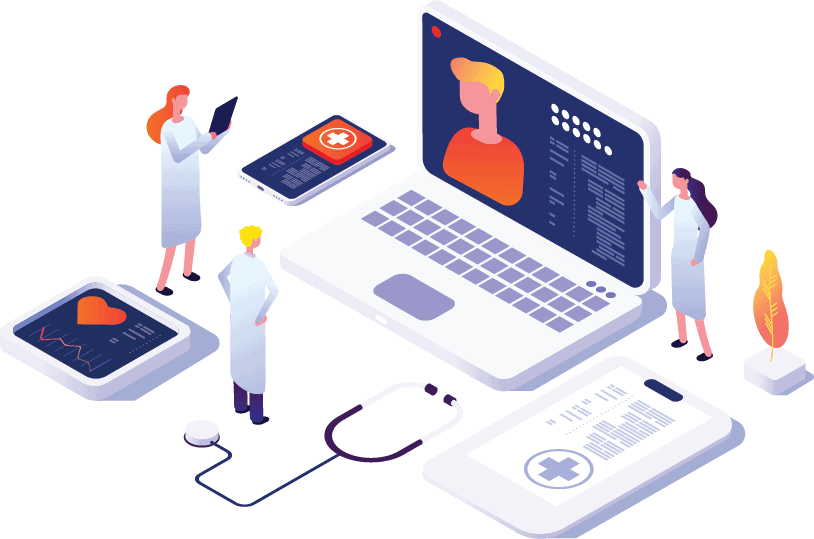 Select A Date And Time For Your Appointment
Complete The Intake Form Emailed To You
Connect With A Reputable Provider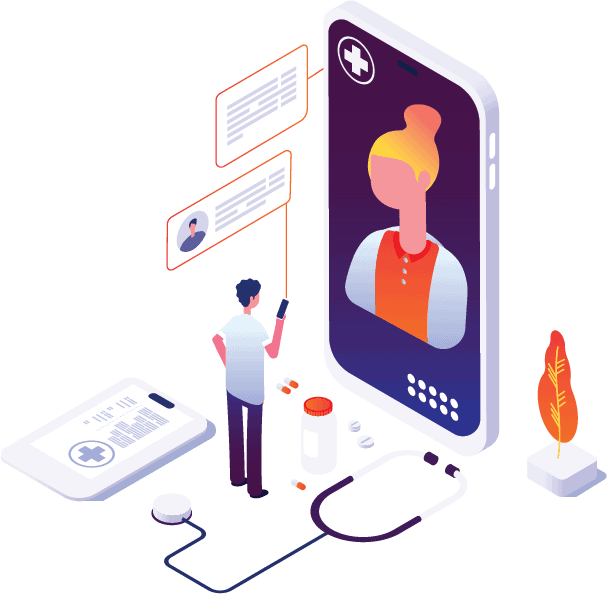 Why Use Arfinn Med Providers?
Arfinn Med associated clinics are known for their cannabinoid medicine expertise and have successfully treated patients with a wide array of conditions. All of our providers have access to real-world symptom relief efficacy data to make sure you get the best advice and treatment for your condition. Book an appointment today to connect with a doctor!
Mississippi Qualifying Conditions
Epilepsy or other seizure conditions
Post-traumatic stress disorder
Chronic or debilitating pain
Autism with aggressive or self-injurious behaviors
Pain refractory to opioid management
Spinal cord disease or severe spinal cord injury
Efficacy Data For Common Conditions
Click on the condition below to see average symptom relief scores from actual patients. Make sure you discuss cannabinoid medicine with a medical professional before using as part of your treatment plan.
TAMPA, Fla. (WFLA) — Florida Gov. Ron DeSantis signed a bill allowing the state's 828,000 medical marijuana patients to use telehealth to visit their doctors. On Monday, DeSantis signed HB-387, titled "Medical Use of Marijuana," which allows patients renewing their medical marijuana recommendation to meet with their doctors online. Currently, patients must visit their doctor in person…